The Pizzeria Rubiu is a place that we have to recommend, especially for the quality of its ingredients. It's true that its location is not at all central but it's worth it to go (T-hotel customers have it very close!).
The difference with other pizzerias is centered mainly on the mass of their pizza, made with ingredients such as basil or saffron (this one has to be tried!), and besides, another thing that makes the difference is the type of flour they use: the flour of hard grain Capelli.
As we mentioned in the article on Pizzeria Focus de Cabras, this is a wheat with high digestibility called Senatore Cappelli and, unlike other types of grain, does not undergo genetic modifications to accelerate its growth, and this allows to preserve intact the characteristics of the genuine product. On the other hand, because of its high digestibility characteristics it is very well tolerated by those suffering from intolerances and allergies . The name that receives the grain is in honor of the Senator Abruzzo Raffaele Cappelli, promoter of agrarian reform of the early twentieth century that led to the distinction between hard and soft grains.
Their staff is very friendly and will explain all kinds of detail about the pizzas to choose from and also about their craft beers.
They also make pizza to take away.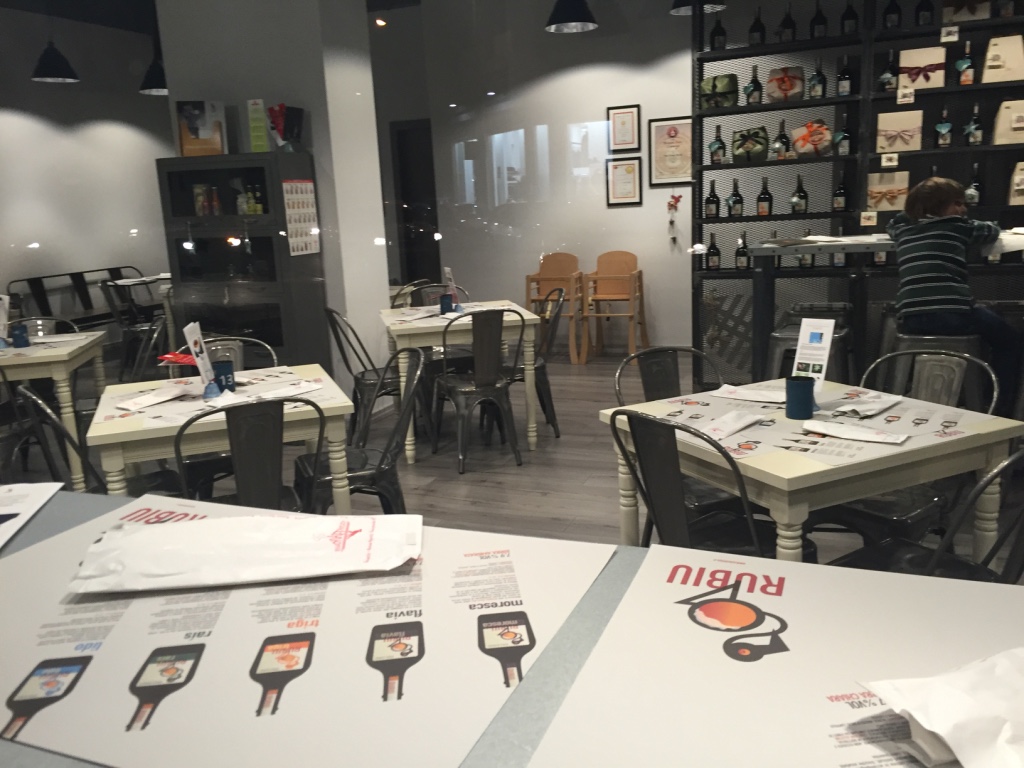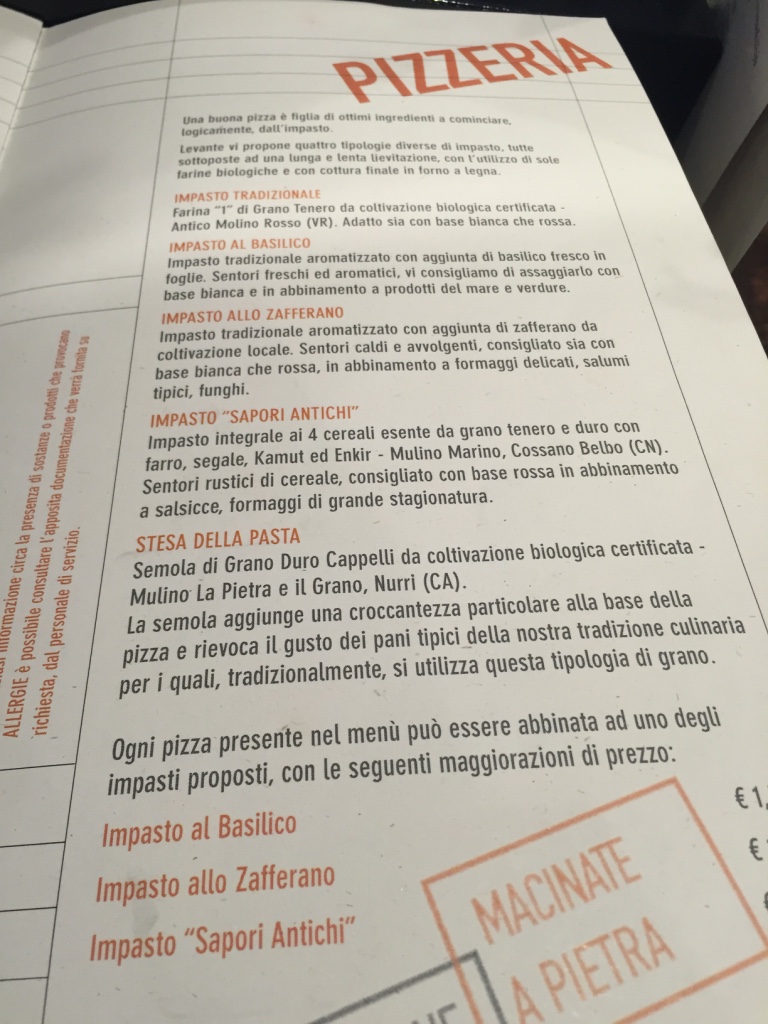 Situación: https://www.google.es/maps/place/Levante Pizza Birra Rubiu
Via Ottone Bacaredda, 101, 09127, Cagliari
Tel. +39 329 658 7545
Timetable: from 19h to  23.30h. Monday closed.