Il Caminetto is perhaps the most famous restaurant in Cabras, highlighted in the Michelin Guide and usually appears in most known tourist guides. Il Caminetto is characterized by fish dishes made with a very classic style.
It is also the most "elegant" restaurant in the town and surroundings, where even though you can go casual dress, at night, customers take the opportunity to get ready for a little more and also to be a place for special celebrations, also given its price . We will not lie, it is expensive. In our opinion some dishes have an exaggerated price and can lead to disappointment if we compare them with other options in the area, but in general, it is a very good restaurant and it is necessary to highlight some of its typical dishes of the area, especially its exceptional fish.
To start as an antipasti we chose the famous Burrida, typical dish of the Sinis area and we had to try, since it is usually only found in restaurants in the area and is usually taken as an appetizer. It is a fish dish, made with stripe or catfish with a tomato sauce, something spicy and served cold. It can be seen in the photograph we have chosen as the cover.
We accompany it with a white wine Argiolas, one of those that "the tourist" of this blog likes.
As a main course, we opted for the Grigliata Mista (mixed barbecue) to try more options, and while the fresh roasted fish is exceptional, the rest disappointed us a lot, because they were frozen and overcooked products.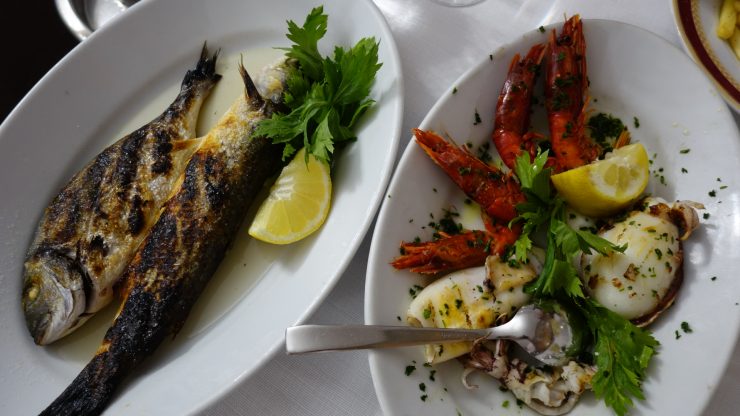 The fish served was an orata (golden fish) and a muggine (mullet), fish typical of the Cabras lagoon, and a dish that must be ordered yes or yes.
The desserts, already set with local food, we ordered a seada (fried pasta stuffed with ricotta cheese and served with honey on top) and a homemade tiramisu.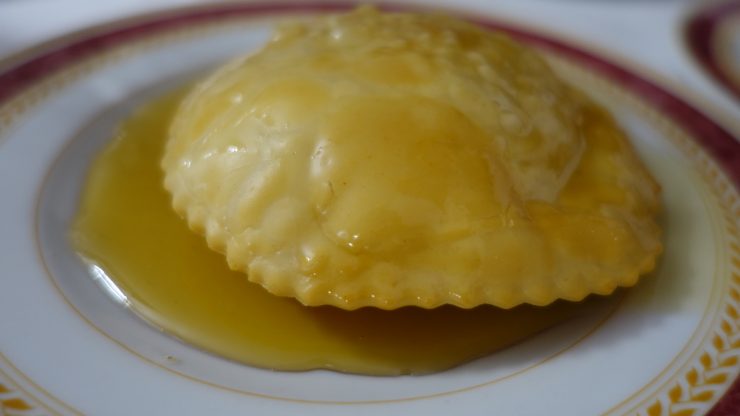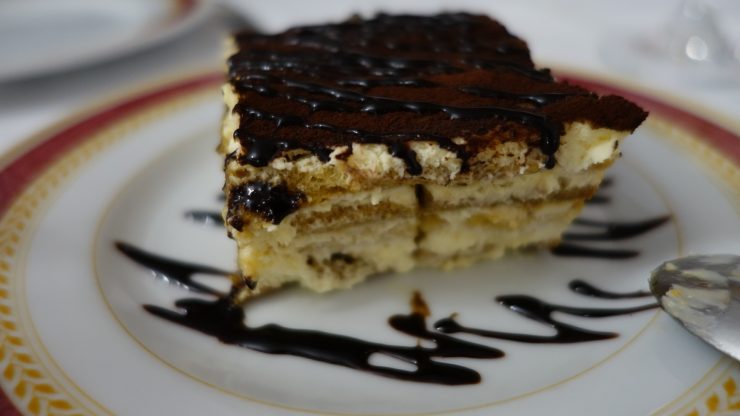 They also presented us with a dolci sardi, which for bitter almond lovers, is a delicatessen. These were very good.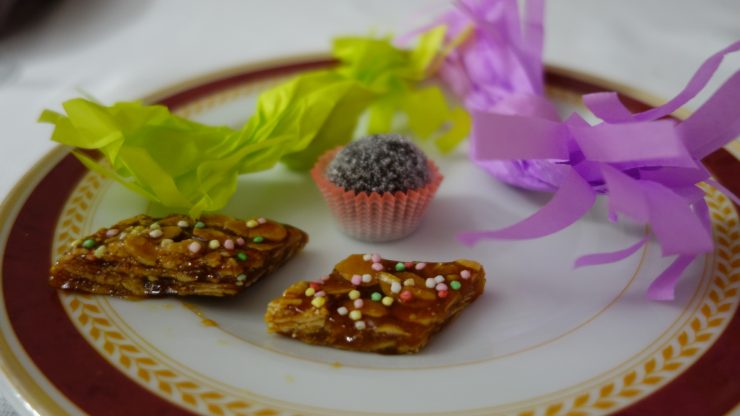 The dinner cost us 73 euros for two people.
Comment of the tourist: The way in which the pesce arrosto (grilled fish) is cooked on the island of Sardinia is exceptional. We do not know if it is for the fish itself, especially those from the lagoons (especially the Cabras and Carloforte) that seem to accumulate more salt in their meat and the fish is very tasty, or the way in which roast .. but it is hard to find in other places in the world where they get such a well cooked fish: crispy and juicy on the inside. It is mandatory to try it!
Address: Il Caminetto. Via Cesare Battisti, 8, 09072 Cabras OR, Italia Localización: https://www.google.es/maps/place/IlCaminetto
Hours: from 12.30 a.m. to 2.40 p.m. and from 8 p.m. to 10 p.m. Close Mondays.
Telephone: +39 0783 391139