Il Barone Rosso is considered the king of the panini (sandwich) in Carloforte. It is located in the center of the city, it is very picturesque inside and has a terrace with few tables, which we recommend going early in high season to get one.
The place is always very lively and the area, with its narrow decorated streets, is very beautiful and picturesque for a walk at night.
The panini (sandwiches) are very good and are quite large, there is work to finish one, especially the hamburger! We accompany them with a varied appetizer and some beers …
In the Barone Rosso it is a must to visit the kitchen area and greet its owner, Mr. Zi!
This is a tradition for those who know the place well. You can also see how they prepare everything and decide what to order.
For more information about the area you have an article in Sardinia12 of Carloforte.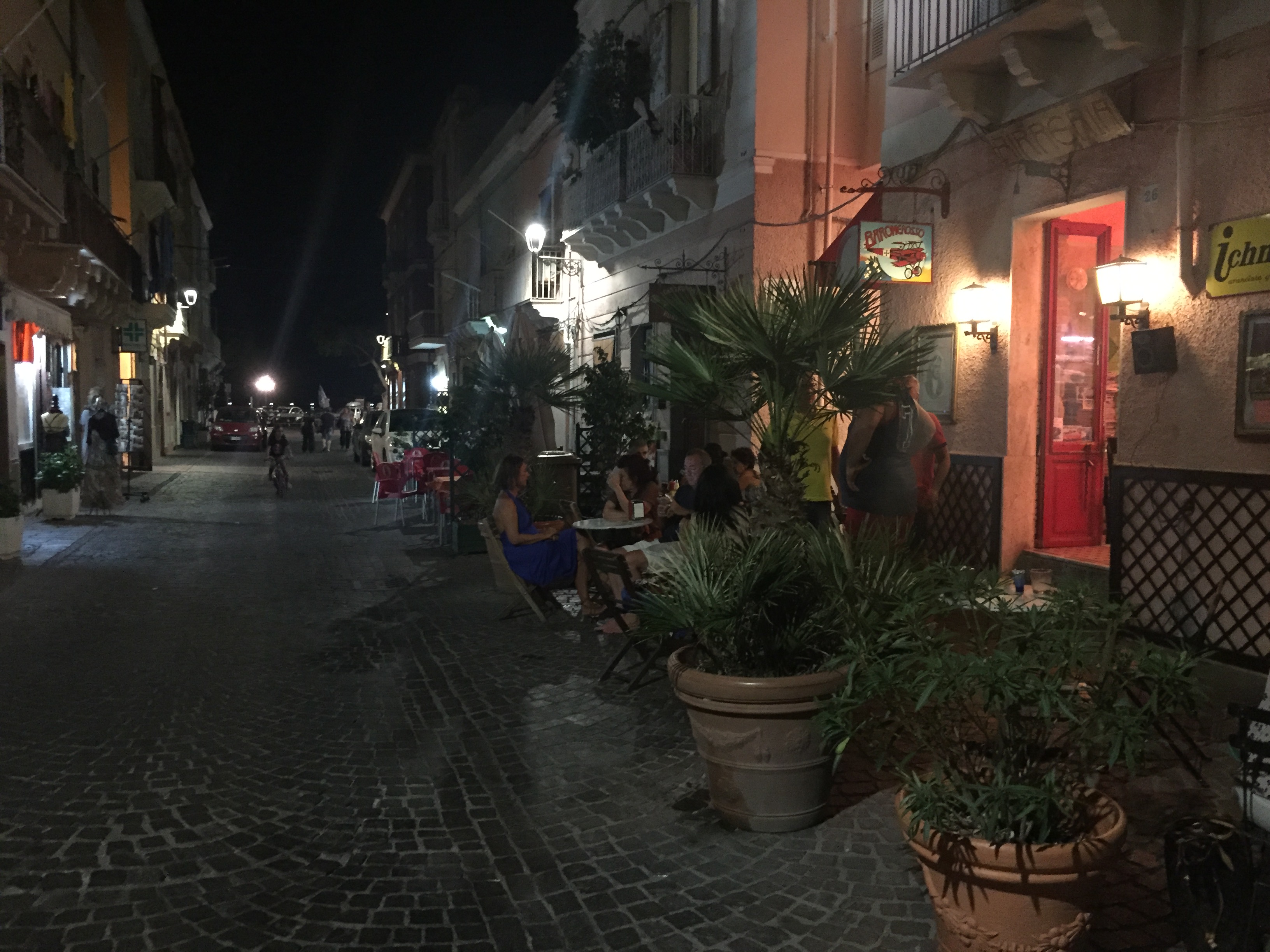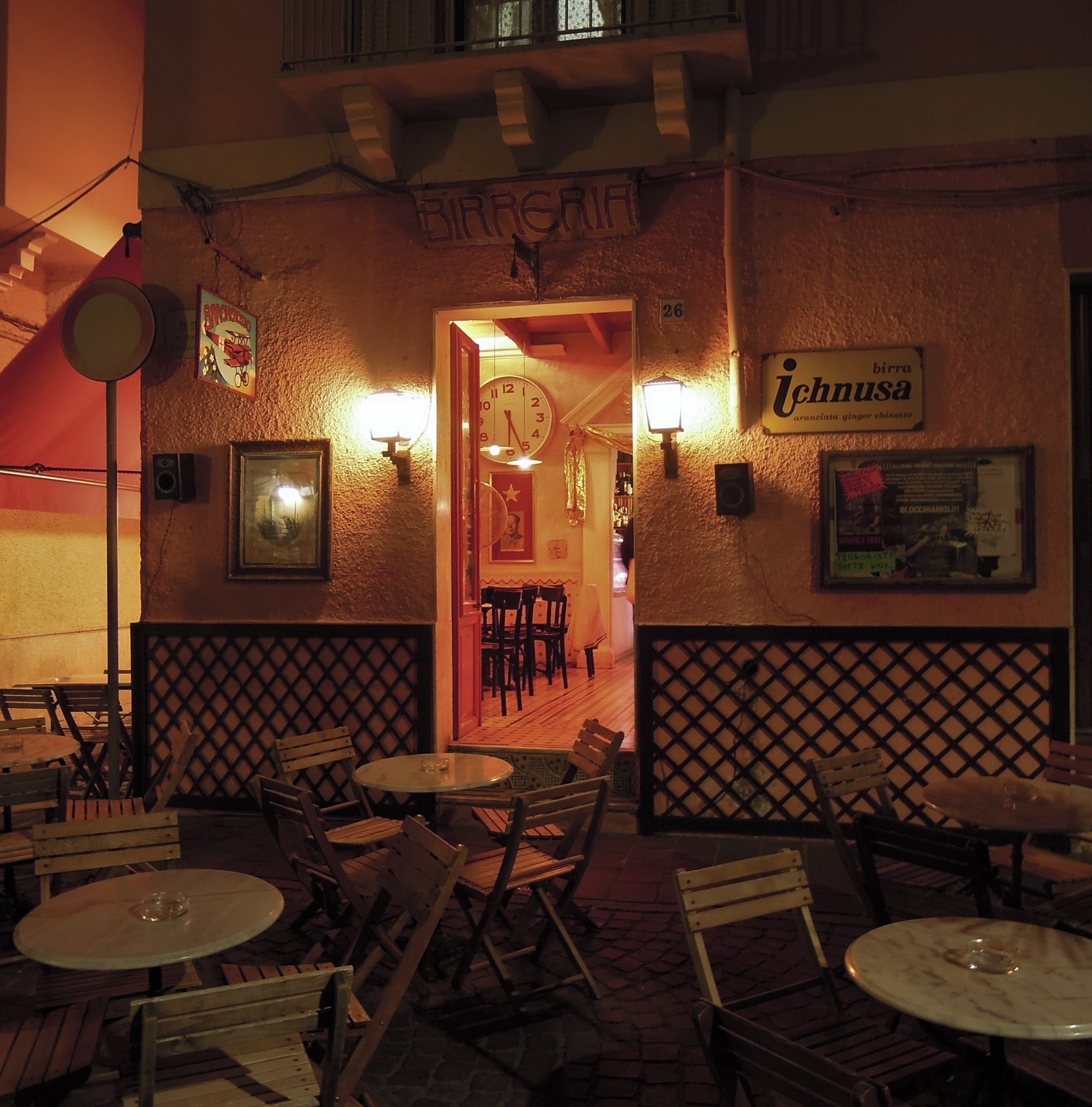 Address: Barone Rosso. Via XX Settembre, 26, 09014 Carloforte CI, Italia
Location: https://www.google.es/maps/place/IlBaroneRosso