We went on a Saturday for lunch after a shopping day in the city center. Coccodi is right in the center of Cagliari. It is summarized as: Good, nice and cheap.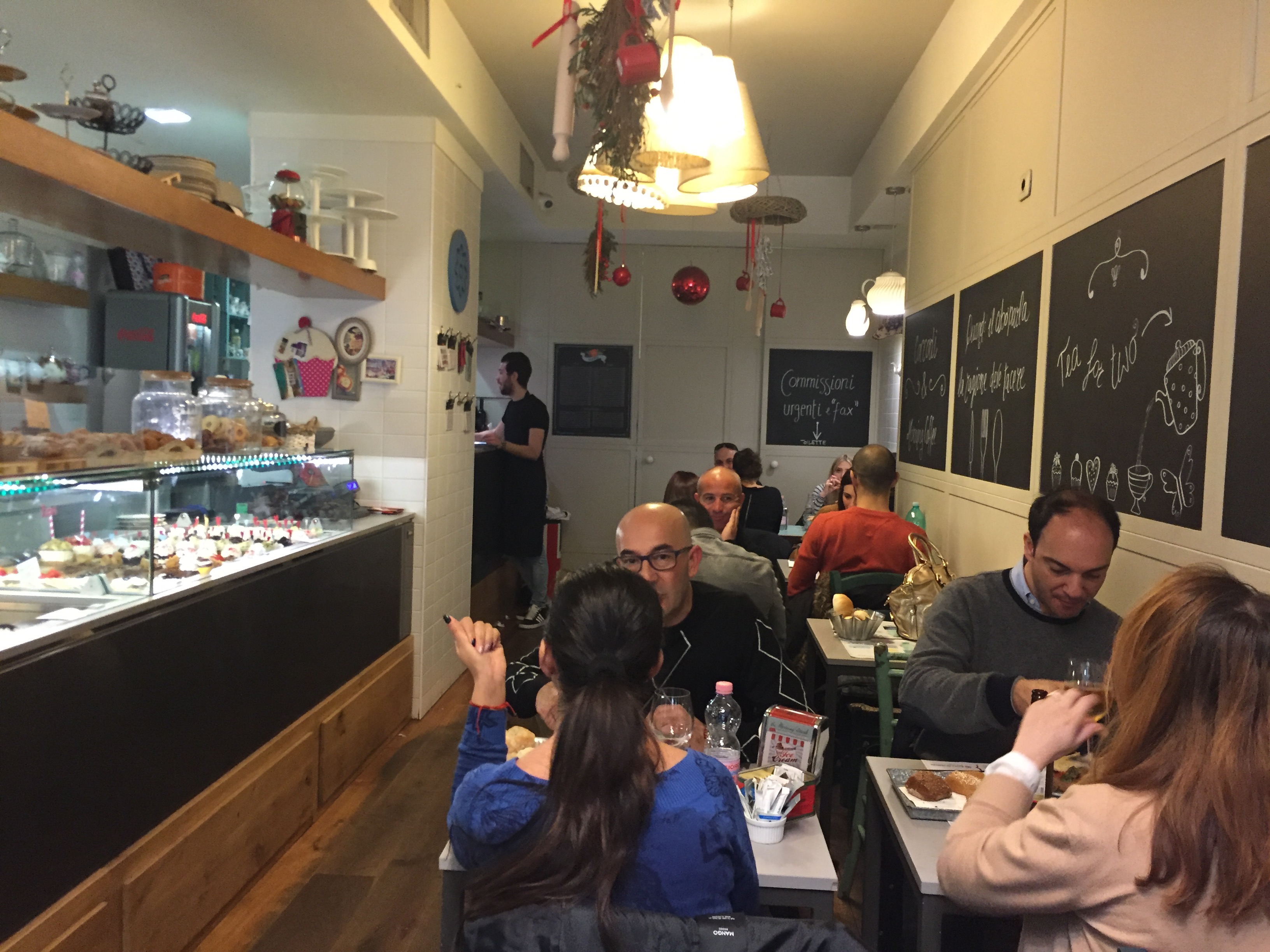 It is a small place but cozy and with a great atmosphere. It has a terrace with a few tables outside.
The place is always full at peak times but if you ask for your turn, there is usually a high turnover of customers.
Once you have a table available, you can go to the bar to order. The food is homemade and everything is very rich: salads, pastas, vegetables, rice, chicken, etc .. The most common is asking for a "combined" dish where you can choose among all the ingredients you want, and fill it up. You order on the bar, they heat it if you want, and they bring it to the table later. There are two sizes: small and large.
The small is more than enough for one person !! The large dish is huge, perhaps to share.
The waiter brings the drink and bread to the table.
You can also order take away.
Desserts are fantastic! So better to order the small plate to eat …. And do not forget that can be a good place for breakfast or a snack.
The photos speak for themselves. No need much explanation.
It has air conditioning in summer is appreciated.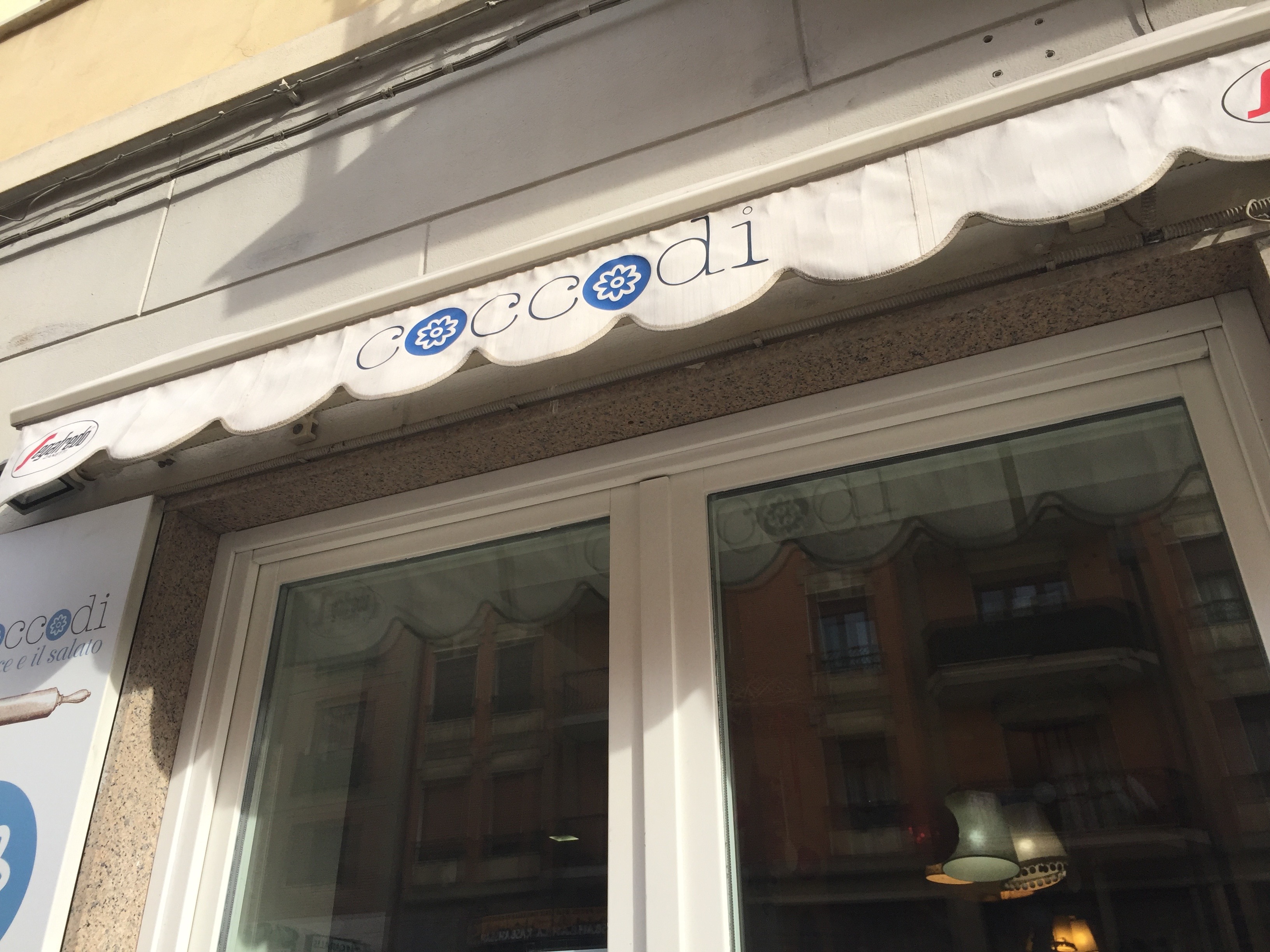 Location: Via Santa Margherita, 9, Cagliari. https://www.google.es/maps/place/Coccodi
Tel.+39 070 670468
Times 07.30 – 22.00