The Bar Focacceria Milese is a well known and very popular place in Alghero. Are often even aircraft crews in uniform buying focaccia to take away!
Their focaccia are so famous, very good and very cheap to eat in town option. The bar has tables indoors and a terrace opposite.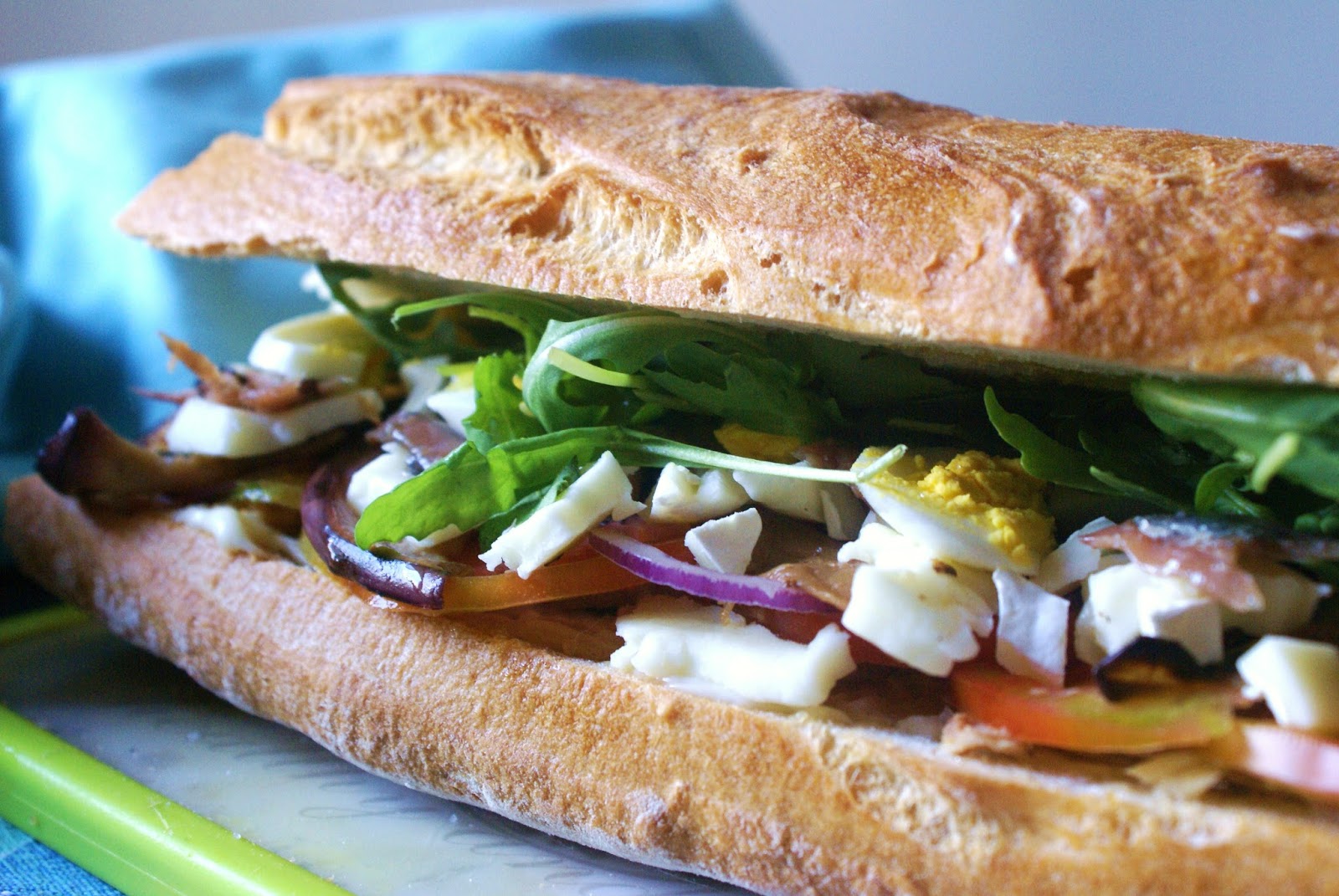 Comment of the Tourist: a place buy a focaccia to take away for the beach. There is a large parking not far from the place to park.