Its name, Ca.Pa.Gel, may seem strange to us until we discover that it mean: Ca Caffeteria (Coffee shop)= , Pa = Pasticceria (Pastry), Gel = Gelateria (Ice cream shop)
This historic pastry shop – "from neighborhood of a lifetime" is a must for lovers of sweet. Above all we are going to recommend the cannoli sicliani, which although they are coming from another Italian island, Sicily, are some of the best we have eaten in Italy, with a spectacular crunchy dough!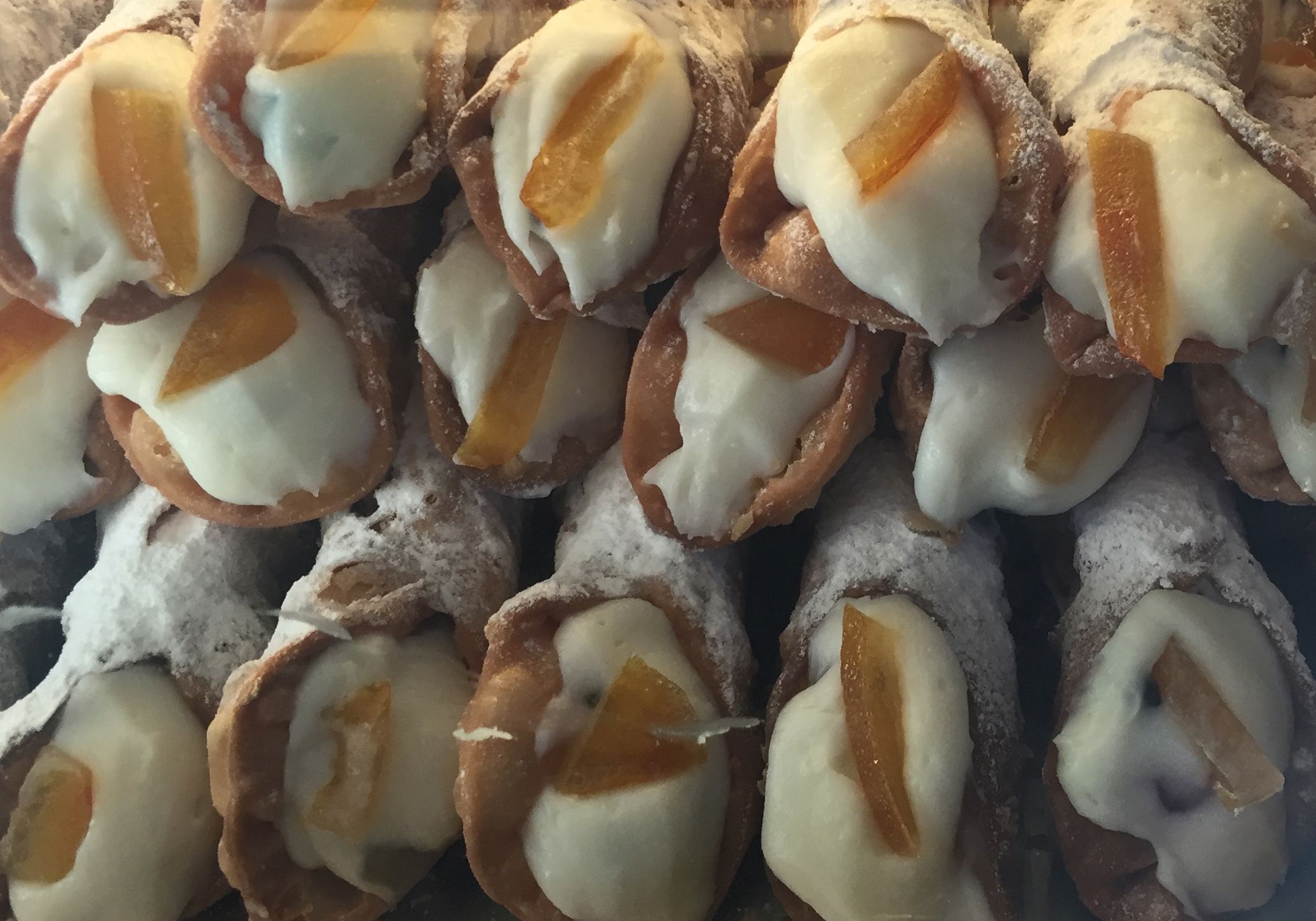 We try to go whenever we are in Cagliari to have breakfast and have a cannoli (accompanied by some other cake, which we do not know as they always end up on our plate !!!) with a good cappuccino as an accompaniment.
You can not start the day better! Although of course, your visit can be any time of day … to see who is resisting! 😉
Location: https://www.google.es/maps/place/CaPaGel
Via Sidney Sonnino, 110/112, 09127, Cagliari
Tel. +39 070 670031