During our stay in Ogliastra, we decided to visit the nearby Golgo Plateau or Altopiano di Golgo, which is reached after drive the 8 km of road that separate it from the city of Baunei.
The Altopiano di Golgo is part of the Gennargentu National Park. Geologically, it turns out to be one of the oldest rock formations on the European continent. The park is characterized by one of the lowest population densities in Europe and preserves a great variety of natural beauties and biological resources.
In the Golgo Plateau we can enjoy a whole day doing various activities.
The first thing we can find when we get to the parking lot is the Pools. The parking area is very spacious. On the right, you can continue by car a little further on for the people who are going to do the Cala Golortizè trekking. On the left, you can walk to Su Sterru.
As Piscinas, are natural basins modified in nuragic form so that they could be exploited during the working procedure of the metal. Due to the presence of water throughout the year, it has also been the place of magic-animist cults for a long time.
No wonder, because its beauty is pure fantasy and can not be explained with a few simple photos.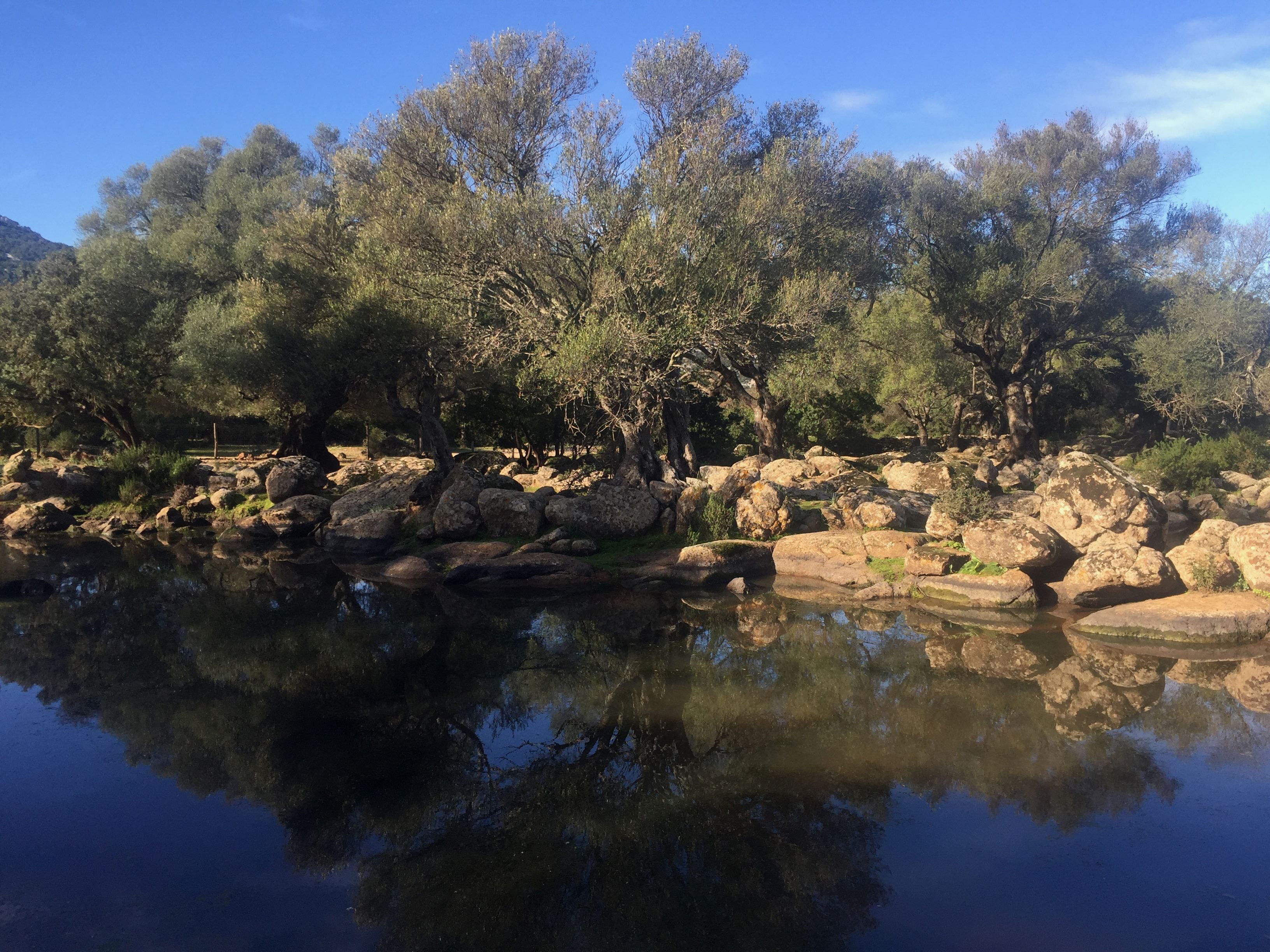 In addition to its natural beauty, we can find its beautiful inhabitants, the famous goats of Baunei and some beautiful donkeys that children and adults enjoy.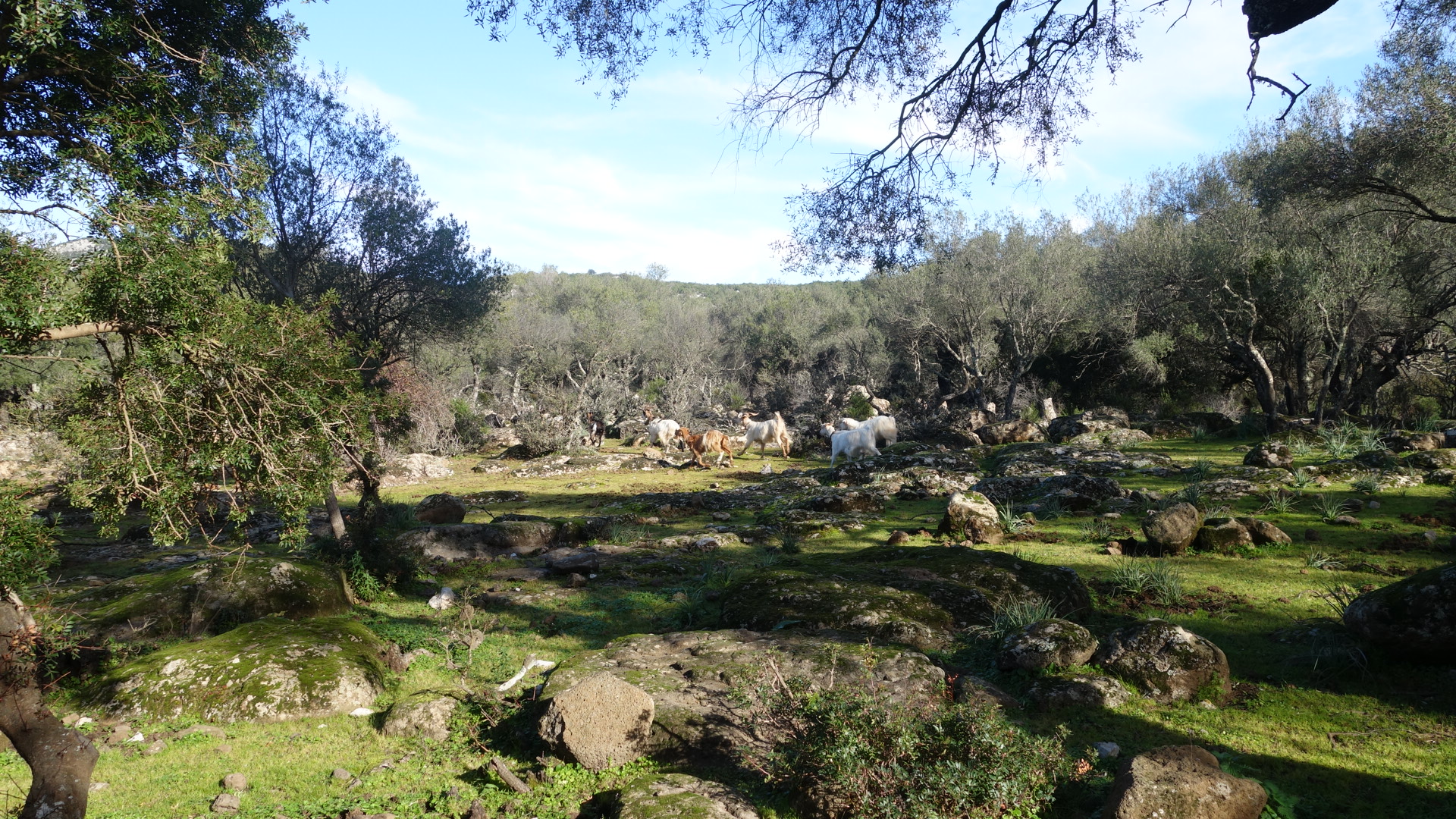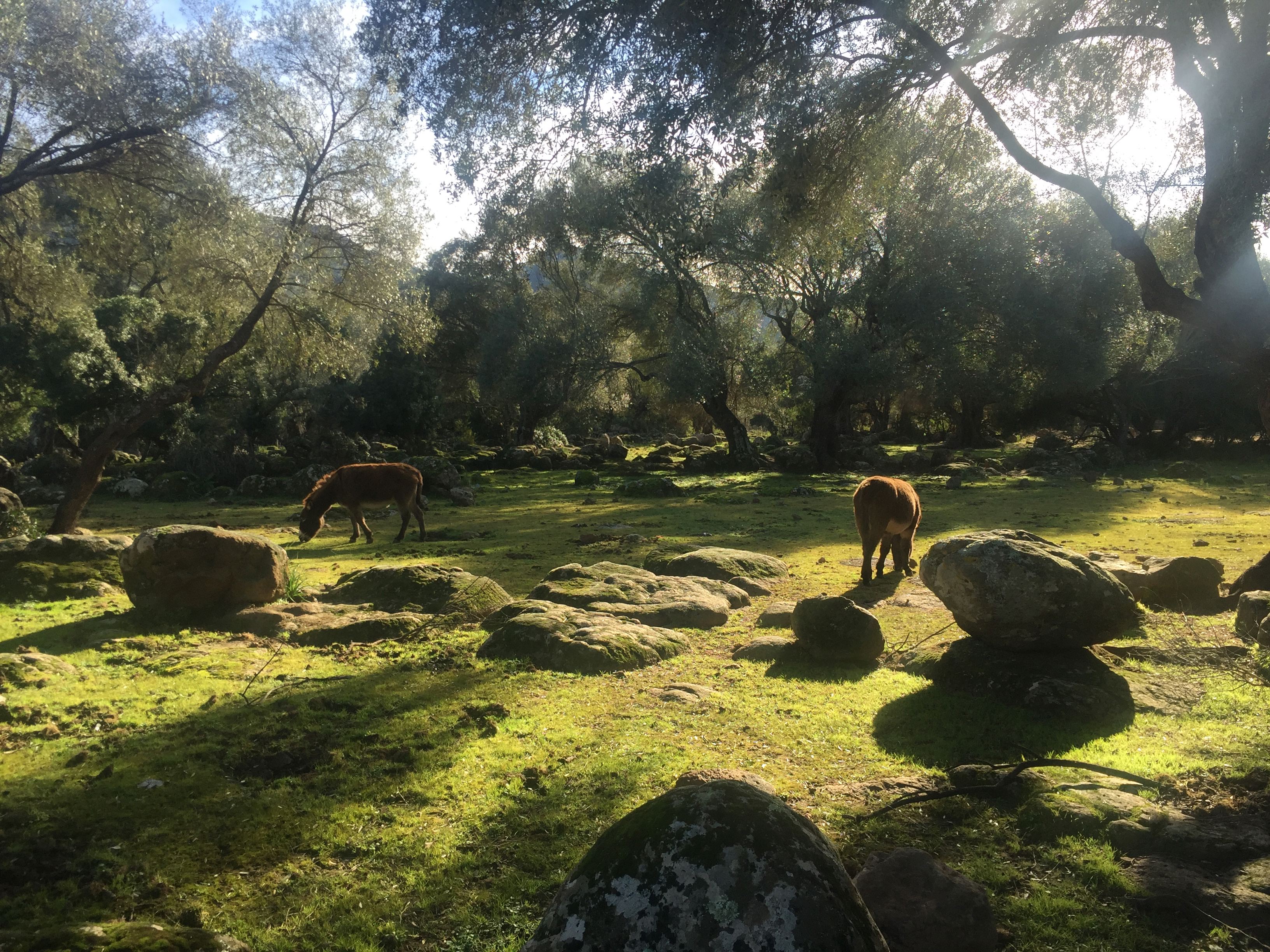 After, we can follow the path walking (about 15 minutes on flat terrain) to visit Su Sterru (it is not advisable to drive, since after the road is in poor condition)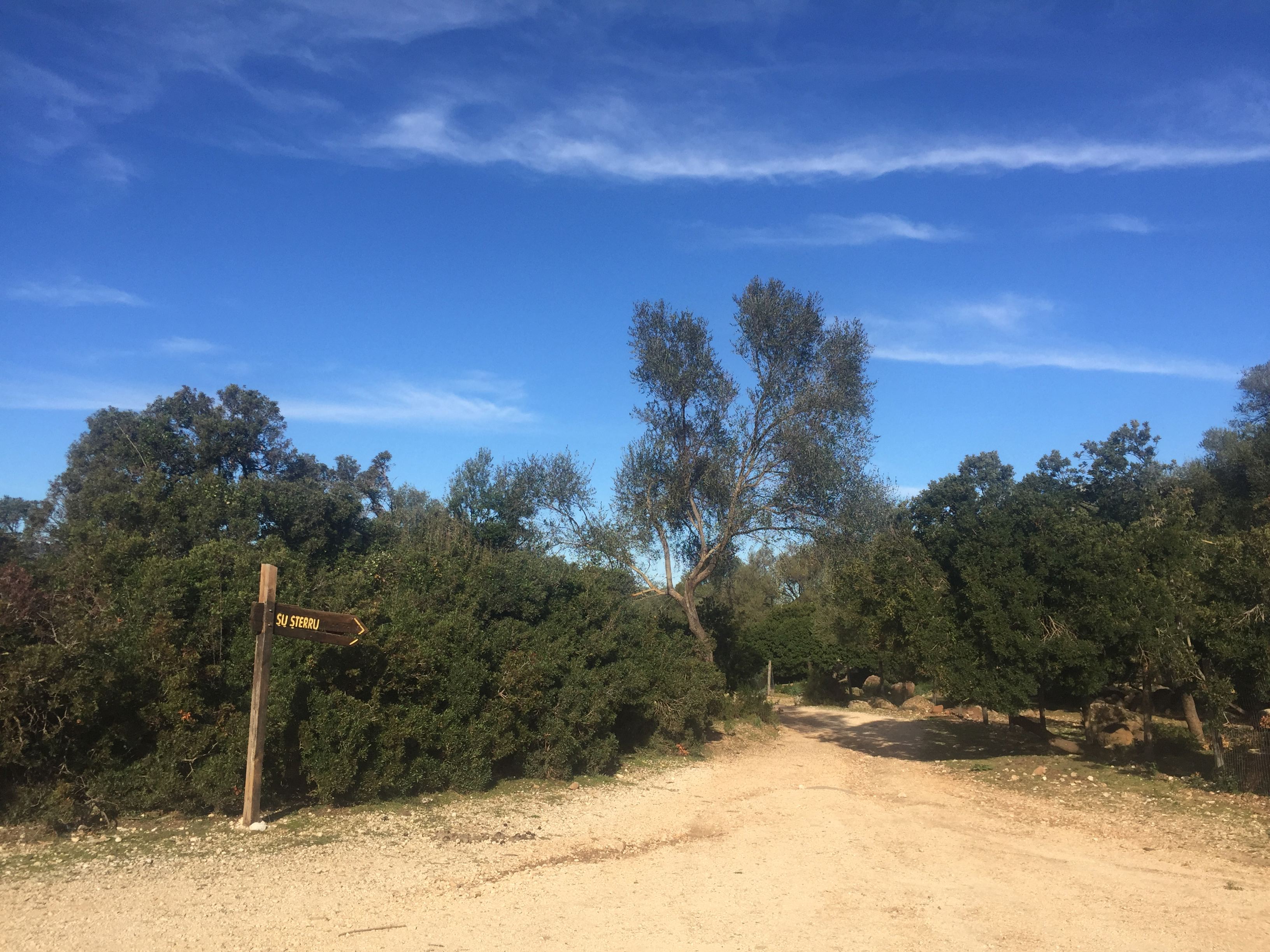 Su Sterru, which in Sardinian means "abyss", is a natural monument found on the Golgo plateau, about 400 meters above sea level. It is a throat of karst origin, one of the deepest caves in Sardinia and probably one of the most unique in Europe. It reaches a height of 270 meters with a horizontal elliptical section that reaches 25 meters in diameter in the central section.
For tourists, it does not have much appeal, since it is not possible to see much in the interior, due to the vegetation.
Comment of the tourist: it is very important to bring water and what we need in our visit to this area.
Position: https://goo.gl/maps/AsPools