The beautiful beach of Porto Giunco can not be described with words, it is useless. Even images can only help a little to understand the splendor of this place, but they can never replace the individual experience that exists when you are there.
The impact on arrival is unique because the beach is surrounded in part by the large lagoon of Notteri. Even as a gift, there are beautiful pink flamingos. Their presence completes the harmony of the place, and keeps the delicate balance between the environment and nature that we hope will never spoil.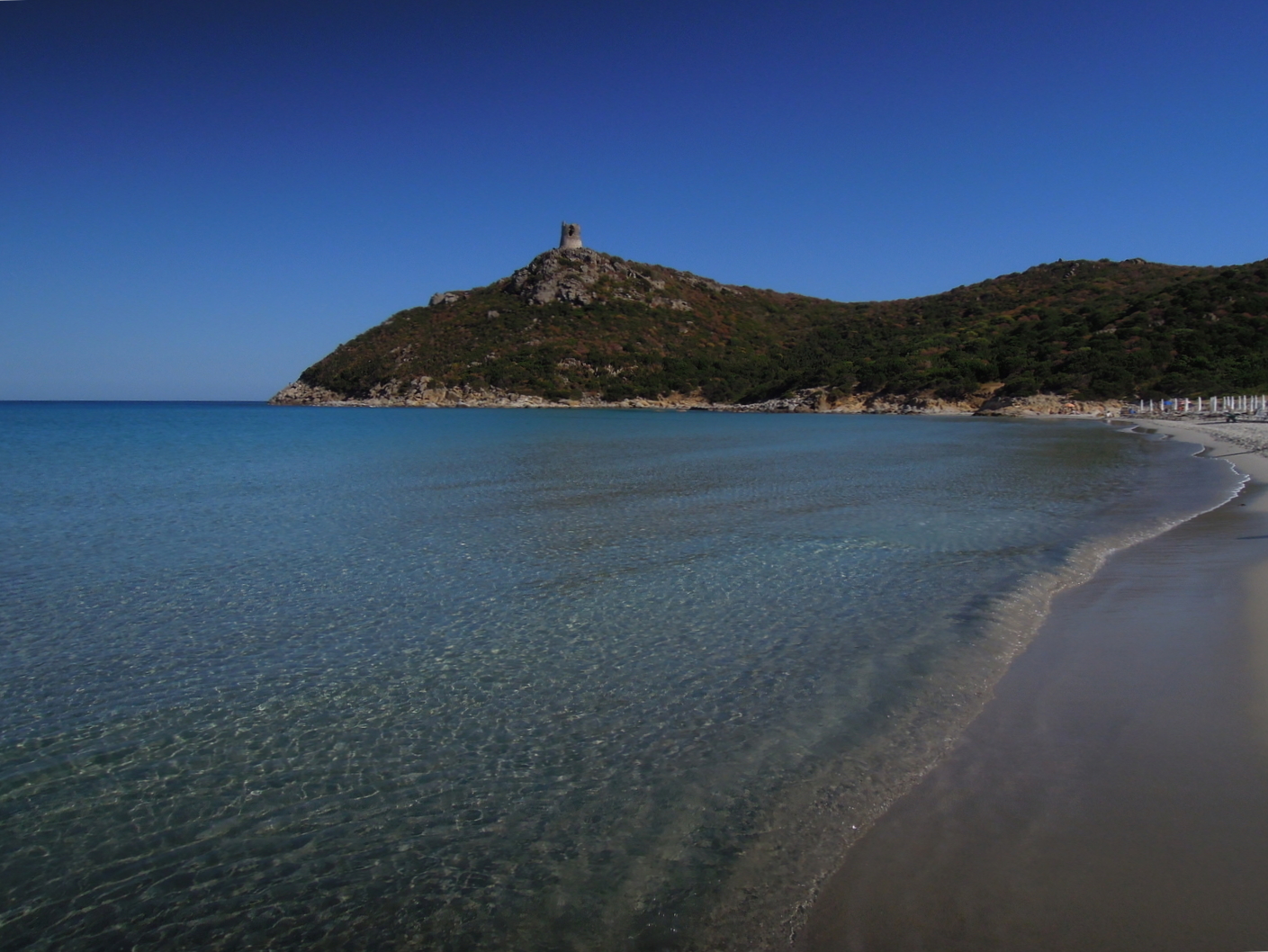 The kilometer-long beach is characterized by having a cape or promontory and the Tower of Giunco. The sand is white with shades of pink granite eroded by the sea, and is bathed by the turquoise and crystal clear waters. Beach service are varied. There are several bars offering bar service and rental of umbrellas and lounge chairs. To get there you go traveling the road from Villasimius to Capo Carbonara. At the height of the sea, to the left is the entrance to a dirt road that runs along the Notteri lagoon and ends in a clearing among the trees where you can park your car.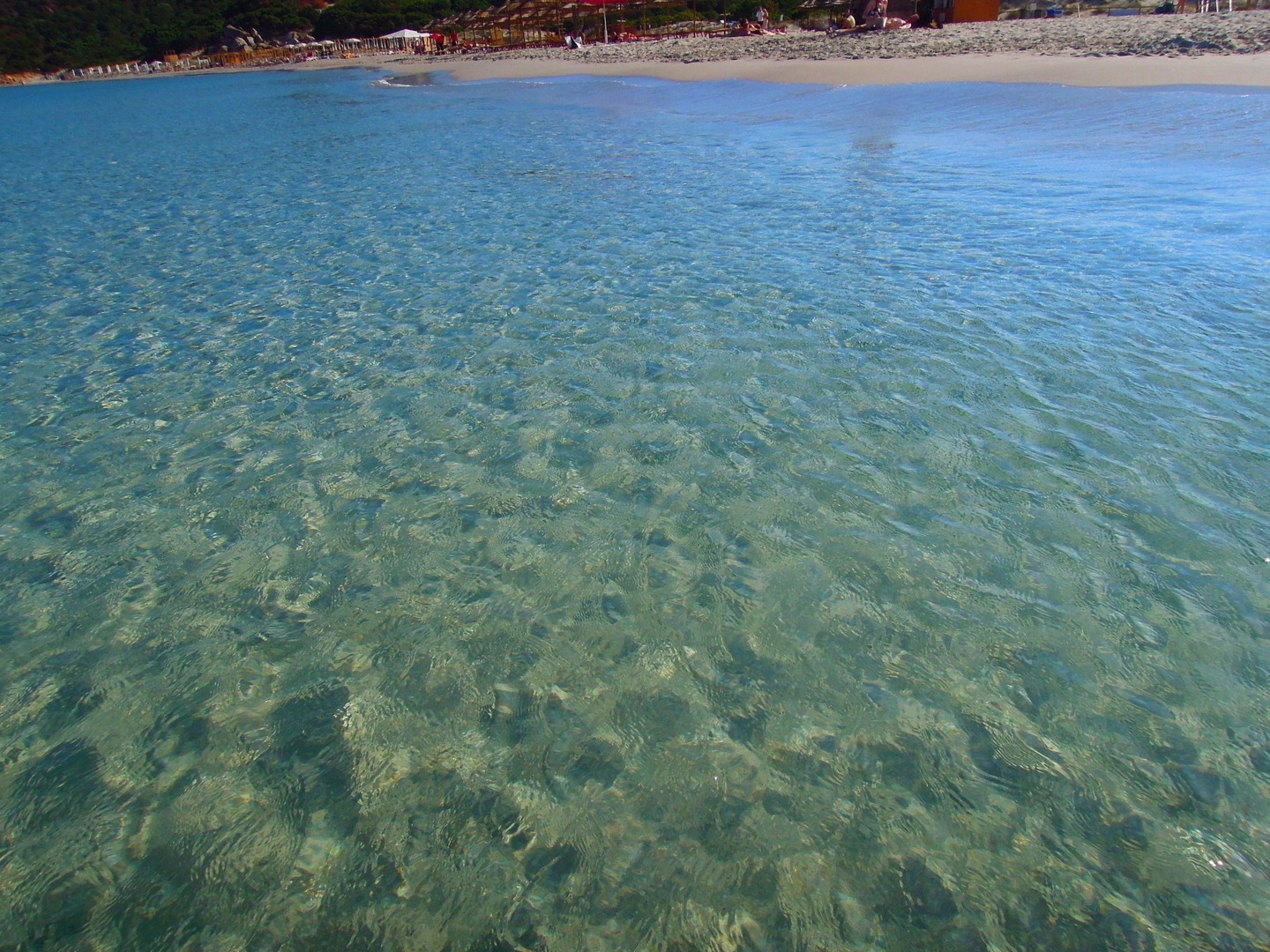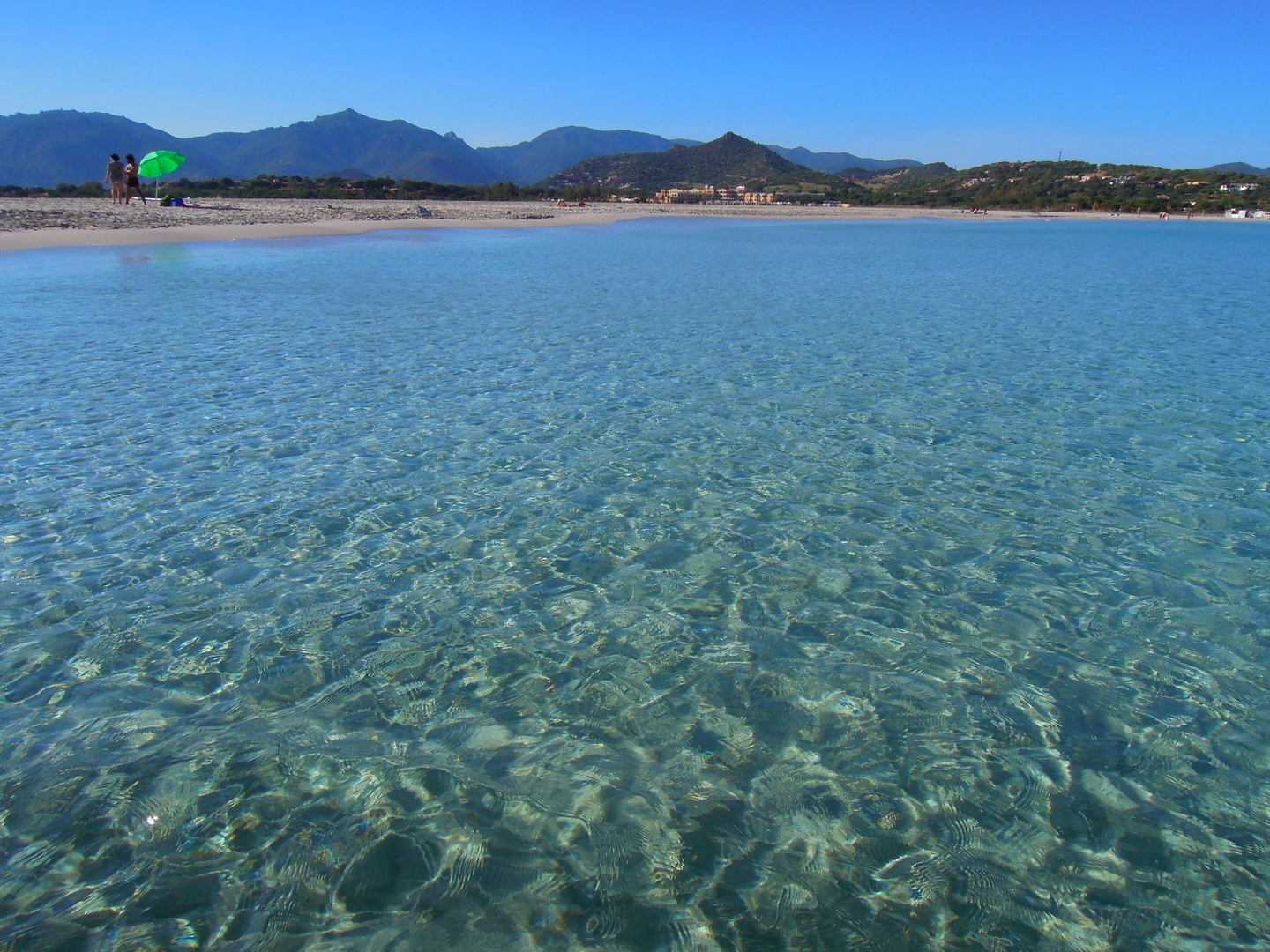 The activities can be performed are many and diving or snorkeling in the area is highly recommended (facing the sea) to the left of Tanka Village beach where swimming about 50 meters out from the shore, there is a point where you can see funny triggerfish. These fish are not native to the place, but appeared some time ago in Villasimius, and seems to have found an ideal habitat to breed and live. Those who prefer to stay on the beach, you can take long walks along the shore and then, as I usually do, walk with the water up to the waist, to revive the blood circulation. 🙂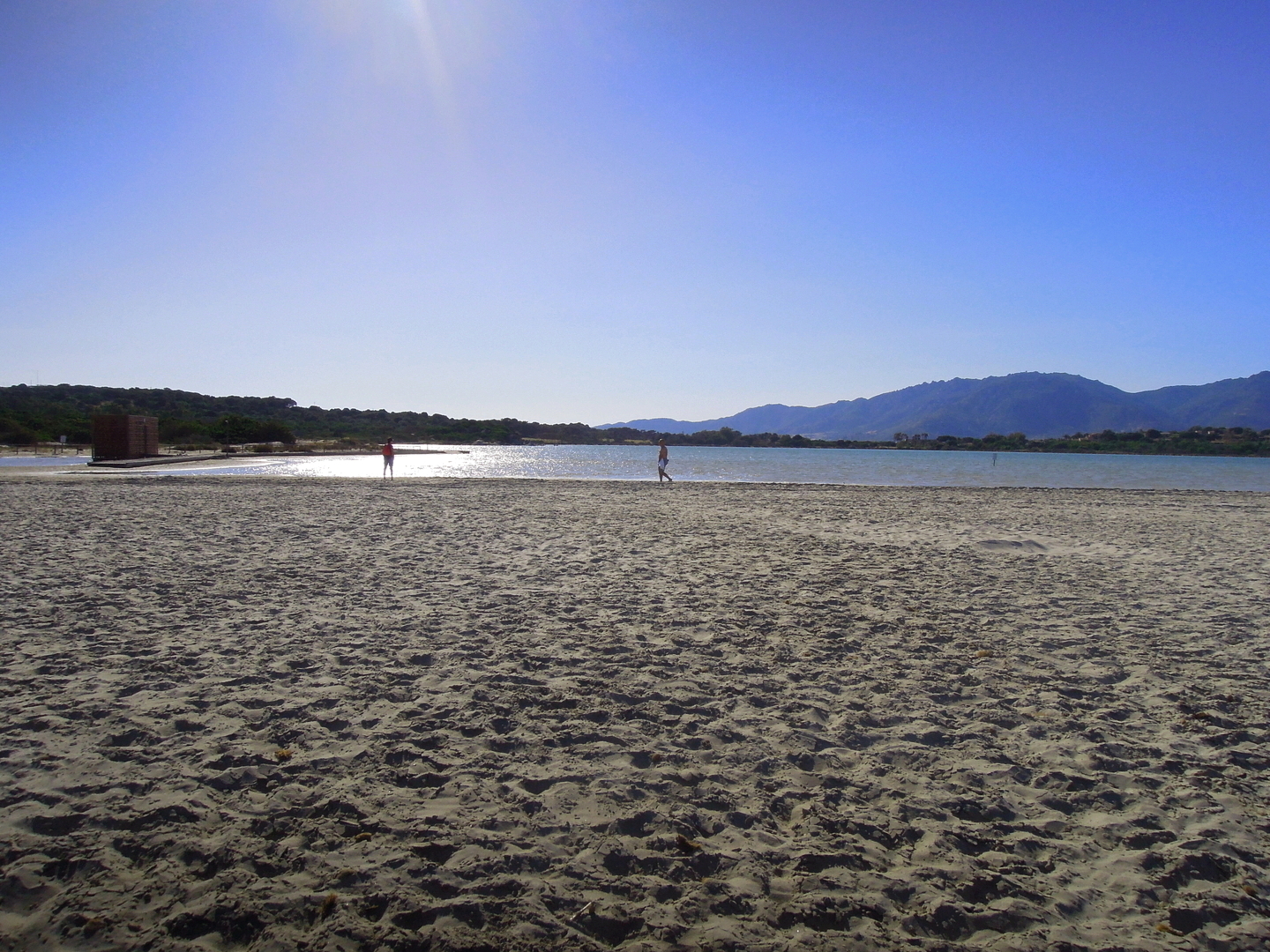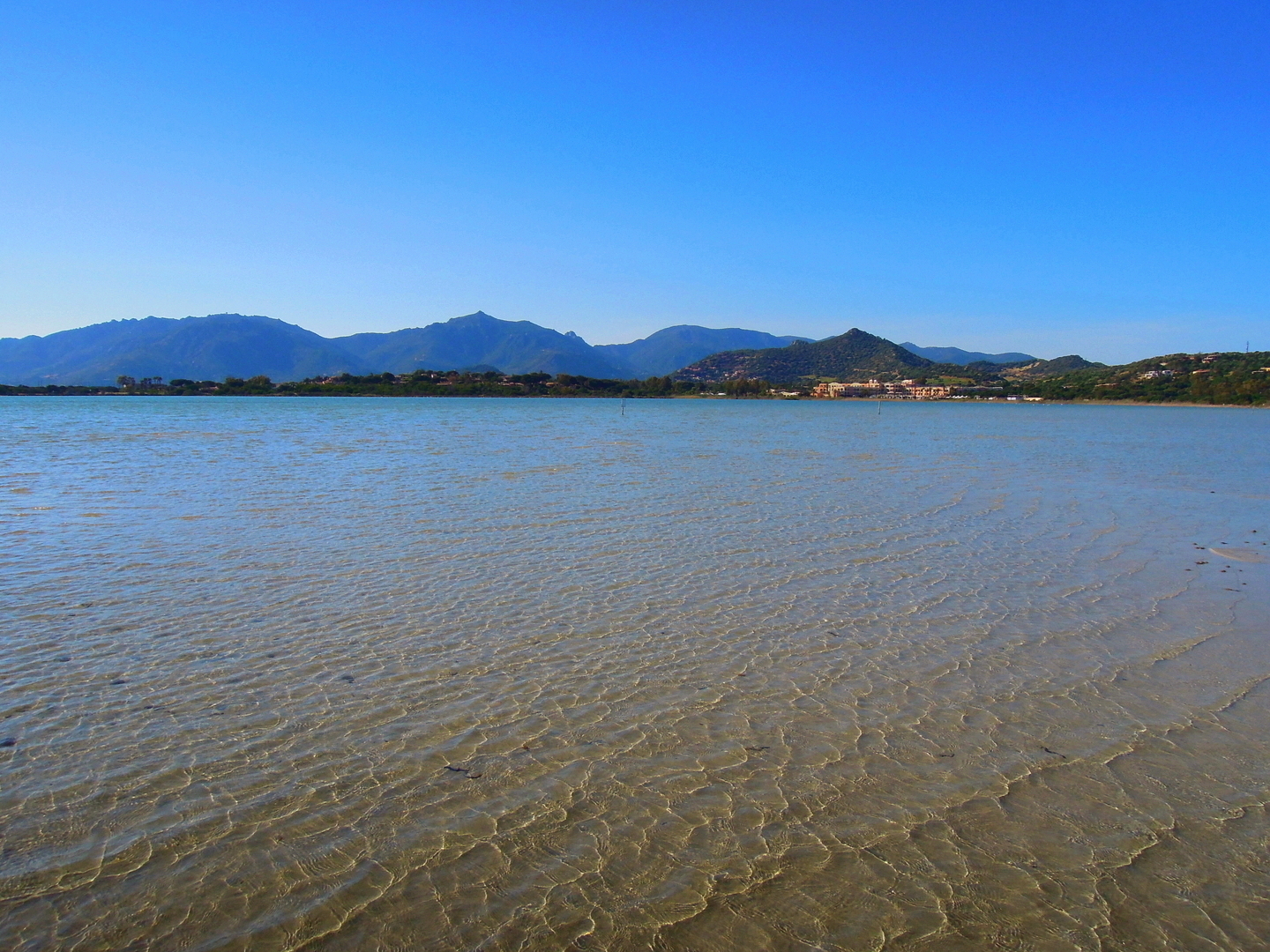 Comment of the Tourist: Porto Giunco remains fairly sheltered from the wind, especially the Mistral, but in Sardinia we know that sometimes the howling mistral wind makes the stay on the beach can become problematic. In this case, I suggest you seek shelter on the right side of the beach to the headland and the tower. In this area you can find several small coves where the wind is no longer heard. The water line remains low for a long stretch (no cover), and this also allows children to play safely in the sea.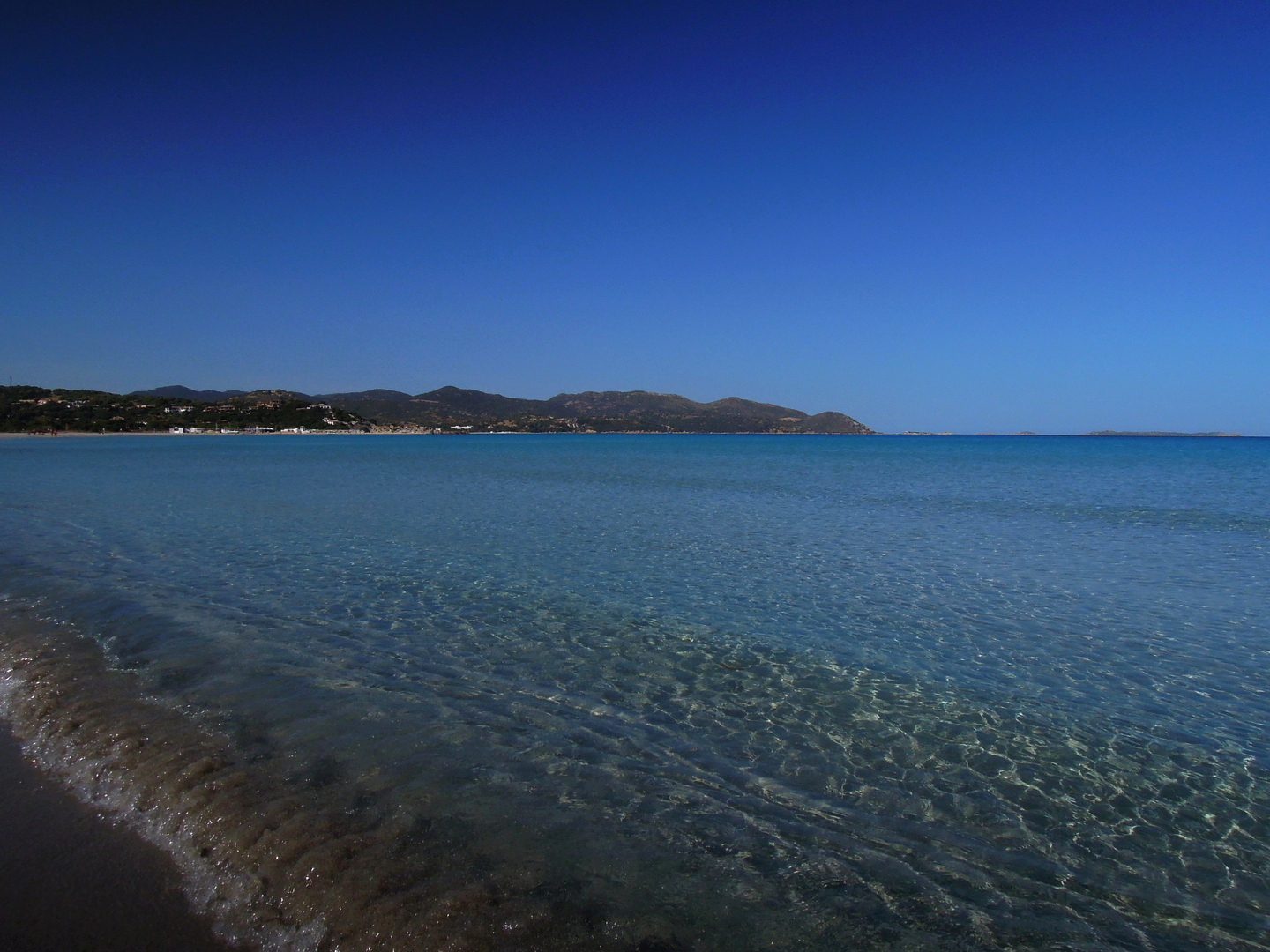 The beach parking is free and is wide enough to accommodate a good number of cars. Despite this, however, during the summer, especially in August, overcrowding is inevitable. Therefore we recommend to avoid the rush. A good option would be to go early in the morning or afternoon to go directly from 17.30; when the beach, from that time onwards begins to empty and prepares to show the colors of the sunset from the lagoon, where its reflection in the sea creates an almost surreal light show.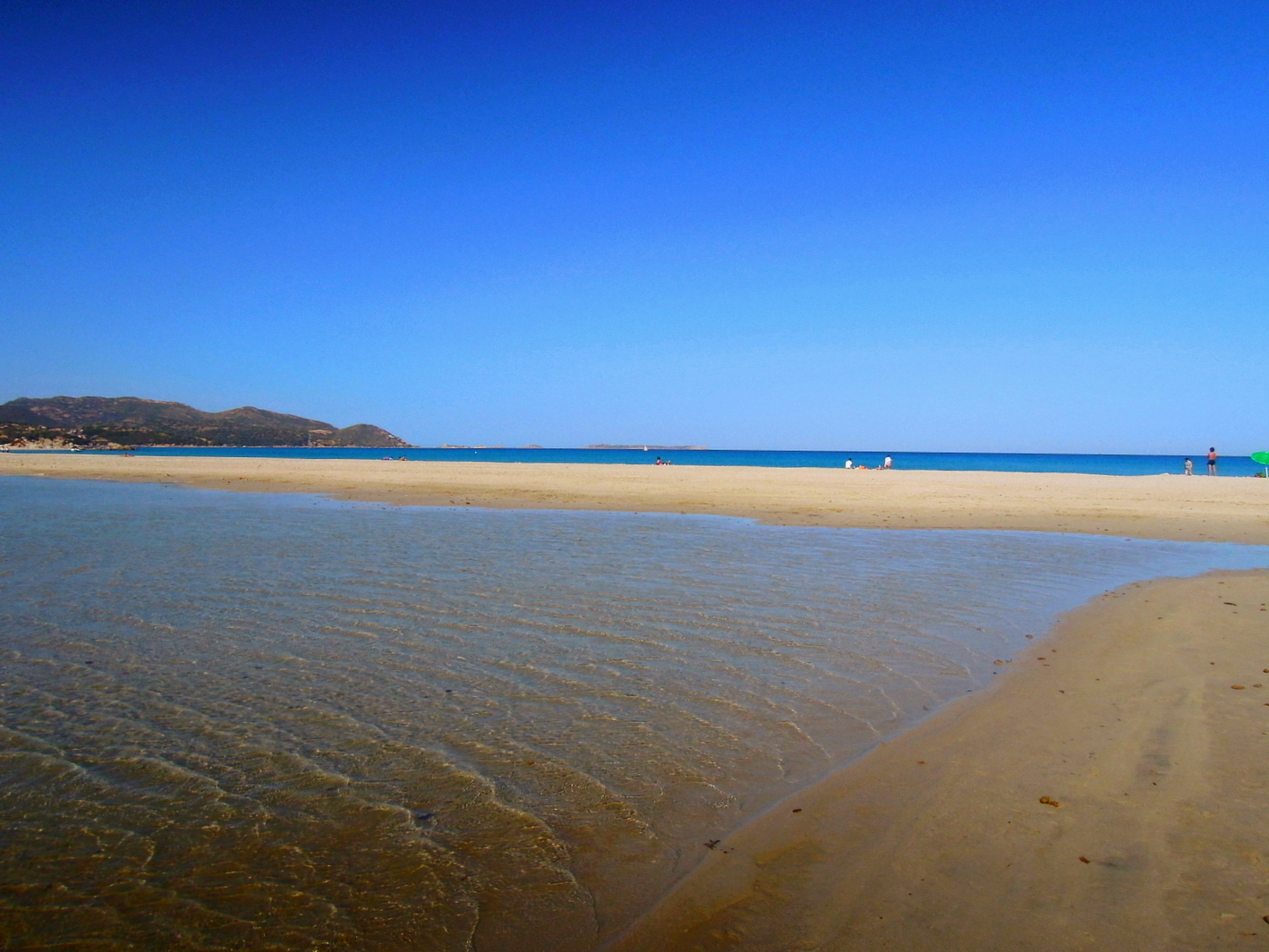 Location: Villasimius
Google Maps: https://www.google.es/maps/place/PortoGiunco