Probably so named for the creek that serves as a natural port, the bay of Porto De S'Illixi is in Capo Ferrato, Muravera and Costa Rei area. This beautiful cove has two bays separated by a jagged rock that rests on the water.
The sea is emerald green and incorporates the colors of the small Mediterranean vegetation extending between the soft curves of the small promontory and the rocks on the left side of the cove. The sand is thick and clear enough but not white, because of the its small pebbles. The seabed is sandy thanks to the location of the cove which is sheltered from the wind enough.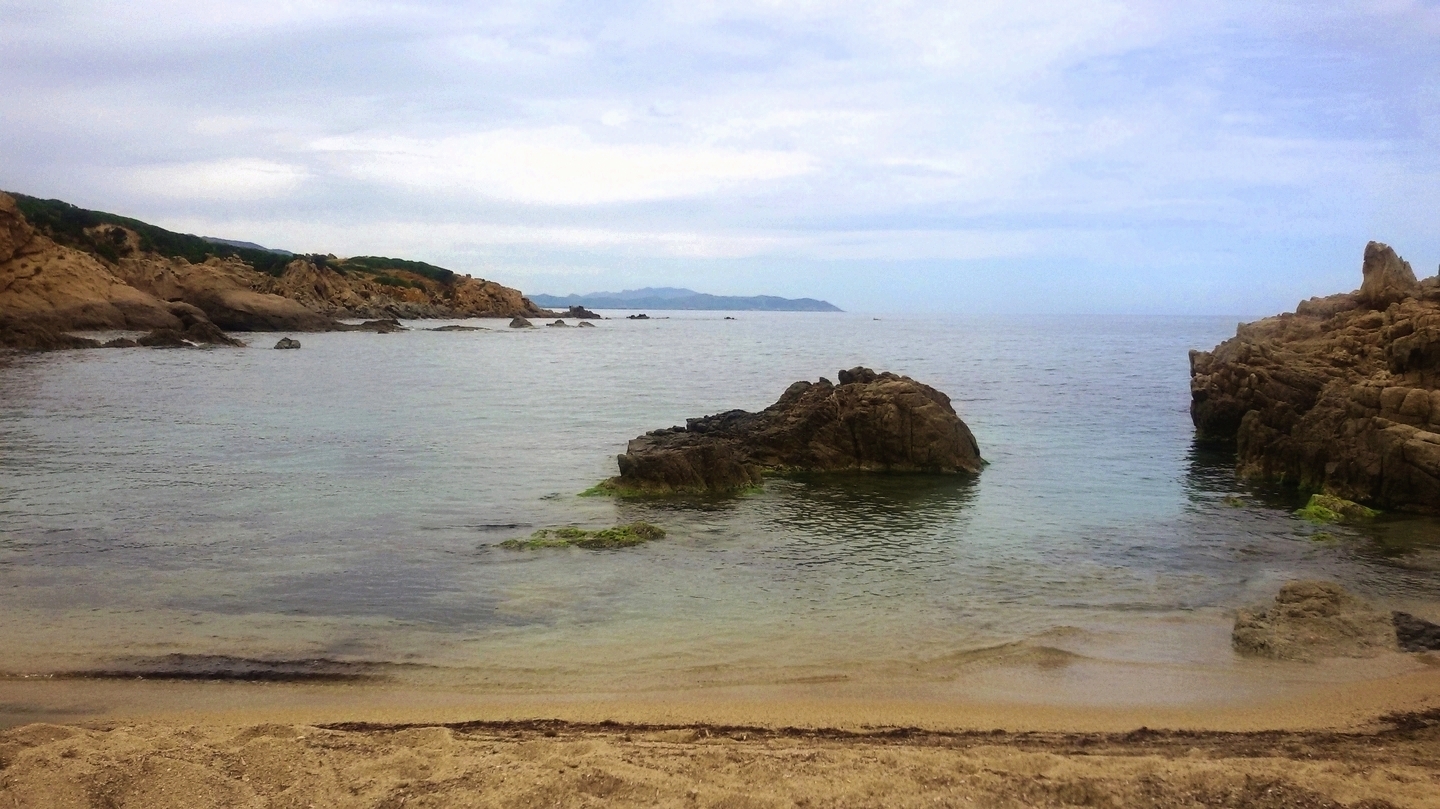 To get there, follow the signs for Capo Ferrato and Feraxi and touring a beautiful panoramic unpaved road from top to bottom. In the vicinity of a curve to the right, climb a short slope and you will find a space where you can leave your car.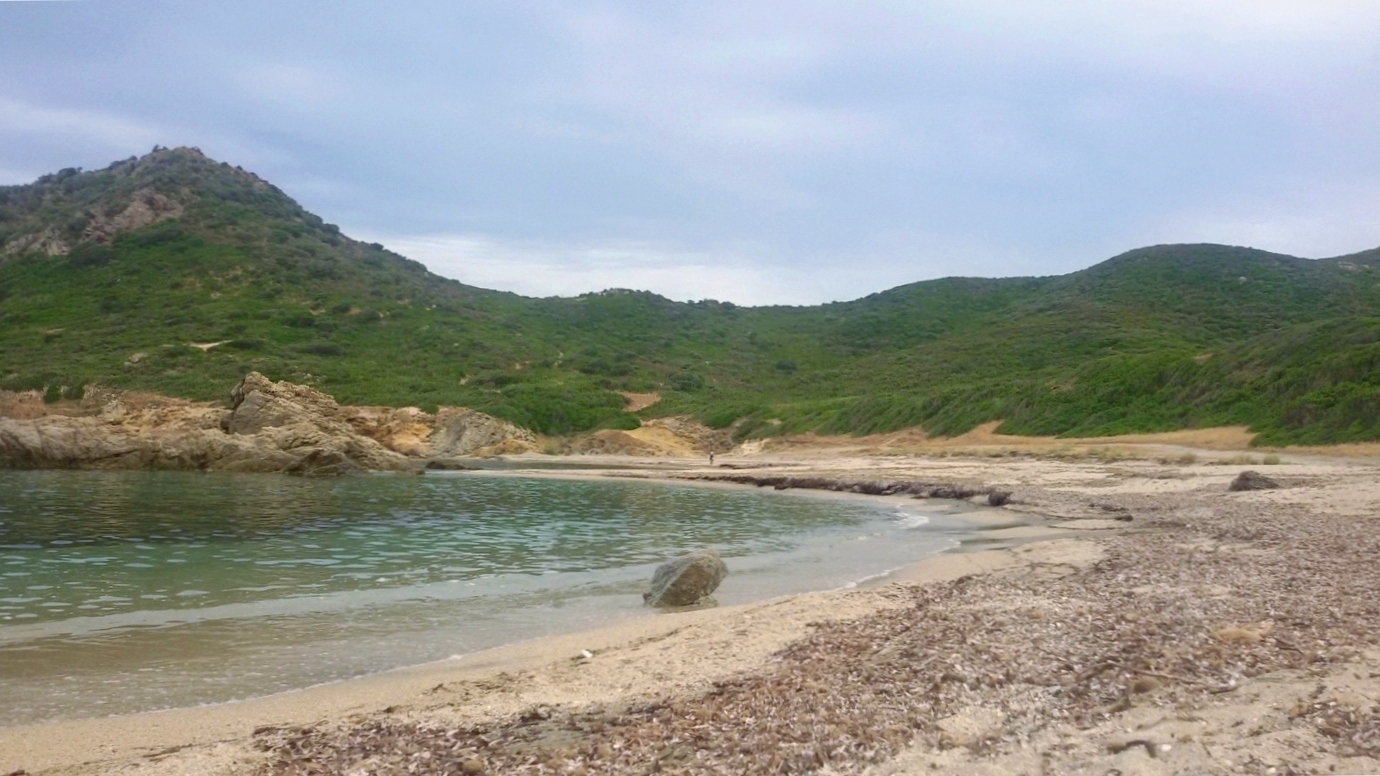 Comment of the Tourist: Porto De S'Illixi along with nearby Cala Sa Figu considered real pearls from the environmental point of view, especially the wild and remote location. Therefore there are no services on the beach, so it is advisable to bring food and beverages (especially water). After parking the car, you have to walk along a dirt road that leads to the two coves. The road is not long, in just five minutes you reach the place. The road can be somewhat steep especially at the beginning, but putting some caution is walking with ease. The effort will be fully rewarded by the beauty of the place. It is a place especially for those who are in the area of Capo Ferrato and recommend Ferraxi in August, when many beaches in the area, offering all services, are so busy.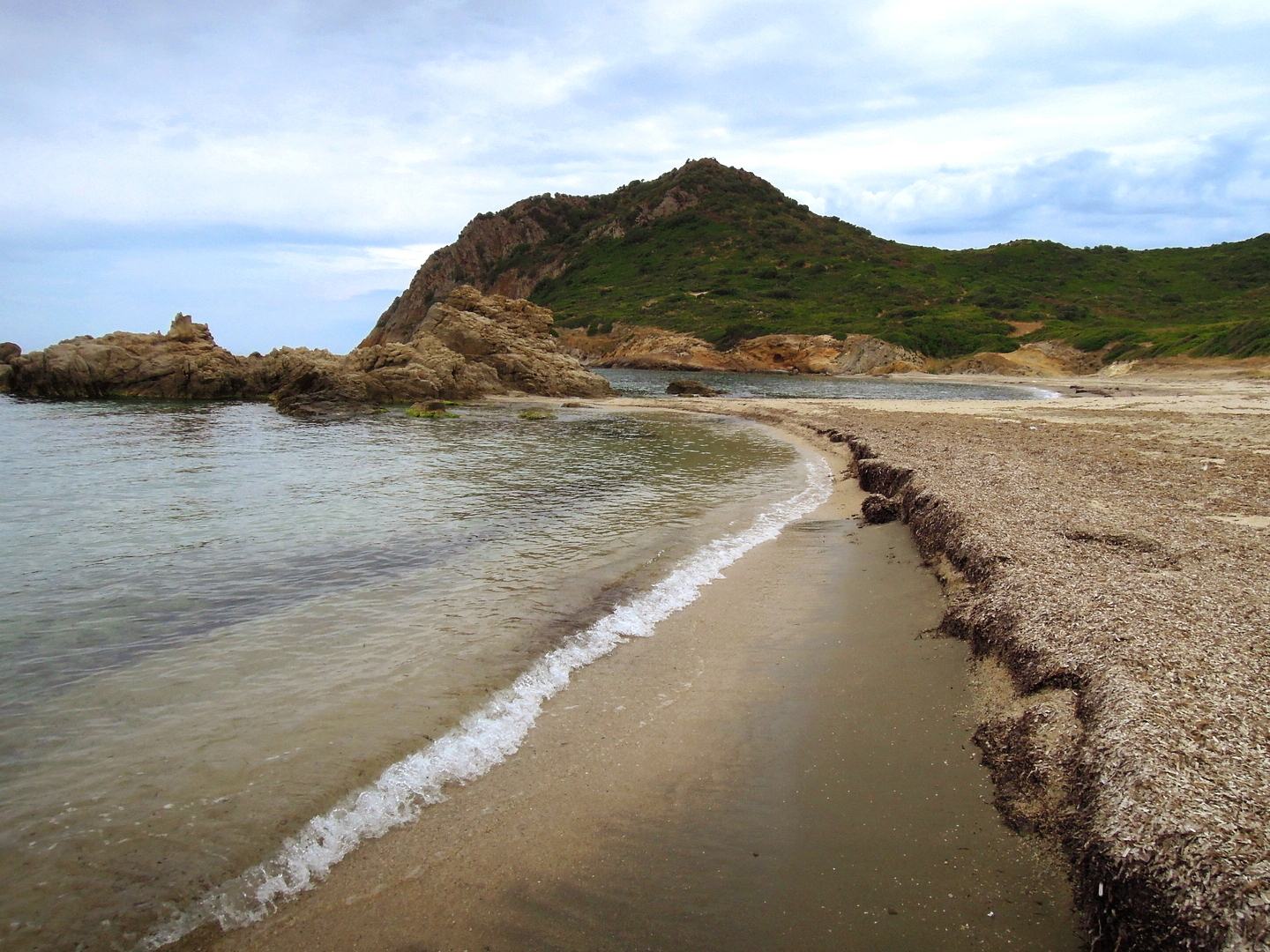 Location: https://www.google.it/maps/place/Porto de s'Illixi