Cala Sa Figu and Porto De S'Illixi are two beautiful bays located in Capo Ferrato in the municipality of Muravera.
They are located next to each other at a distance of 200 meters.
They are separated by a strip of granite rock and both are framed by thick vegetation that makes the landscape even more savage.
Cala Sa Figu is very isolated and characterized by its fine white sand and a transparent seabed more sandy than rocky.
To get there, like Porto de S'Illixi, follow the signs to Capo Ferrato until it is facing a dirt road we should go down to where you'll find a sharp turn, and to the right is the exit and an open space to park the car. From there you must follow a dirt road to walk that leads to the coves.
The way does not require more than five minutes walk, but it is true that the first part of the path is a bit steep and you have to have a bit of caution. Access to the beach has a close a little steep descent, but quite passable.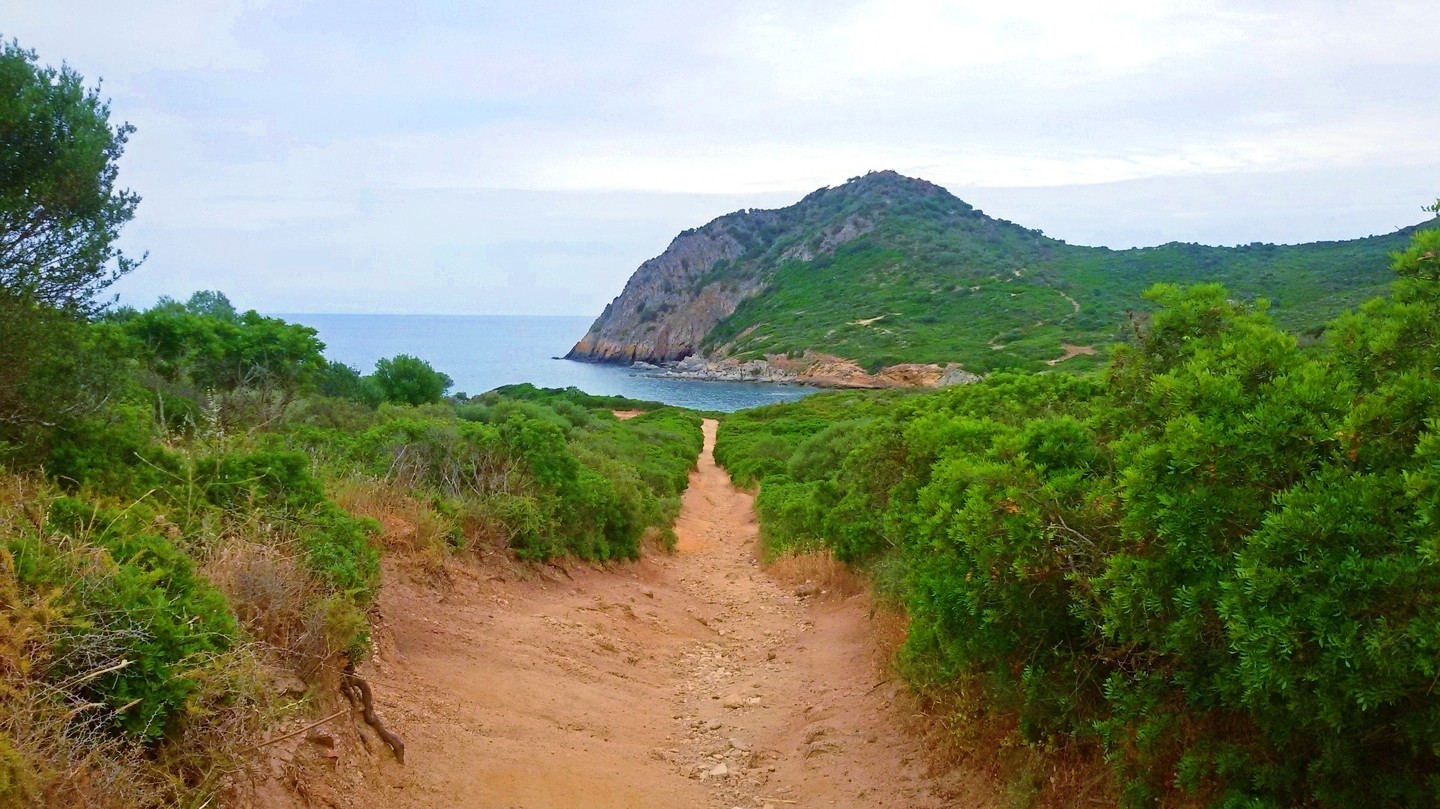 Comment of the tourist: Cala Sa Figu is part of a series of beaches along the promontory of Capo Ferrato. Like Porto De S'Illixi are isolated and wild beaches. There are no bars or services that rent umbrellas or chairs, but the beauty of this place is very appreciated, especially for its purity. If you want to spend a day in contact with nature, Cala Sa Figu is undoubtedly the best choice (you have to go well equipped with water and picnic lunch). For more convenience, there are many options to choose from among the many nearby beaches that are touching the towns of Castiadas, Costa Rei, Muravera and Ferraxi.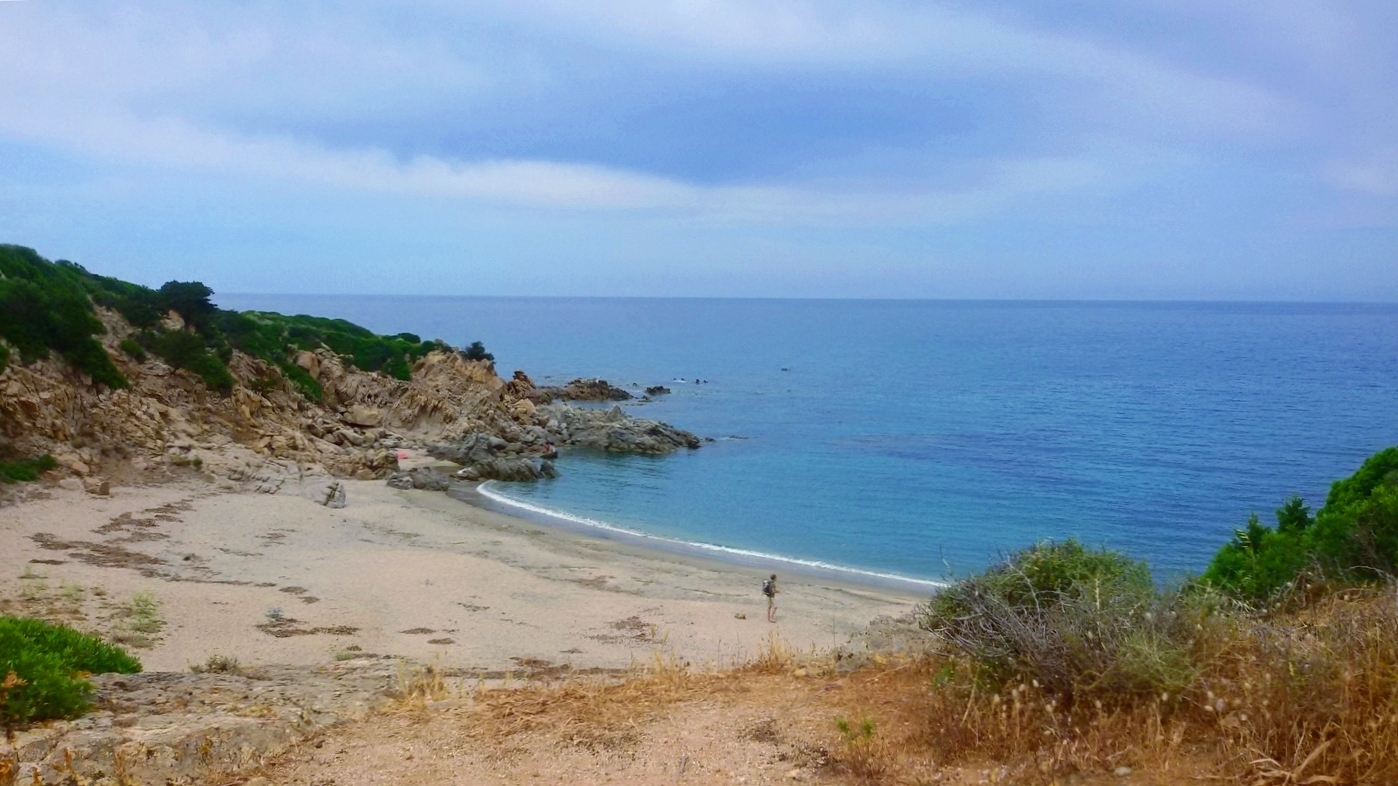 Location: https://www.google.it/maps/place/SaFigu