I consider the Jacaranda bloom in Cagliari a little magic. It is an event that occurs twice a year, but flowering of June is undoubtedly the most beautiful. The second, in September, is considerably softer.
These days we are experiencing the greatest flowering weeks.
A heavy rain of purple flowers falling from the trees, sidewalks and covers almost every street of Cagliari. A carpet of petals and flowers lying on the ground, forming a uniform perspective purple blue. In the center, especially in the area of Buon Cammino and Castello, the intense flower color contrasts with the white lights of the monuments as dell'Elefante tower, Porta Cristina, or the tower of San Pancrazio, highlighting if more the beauty of the event.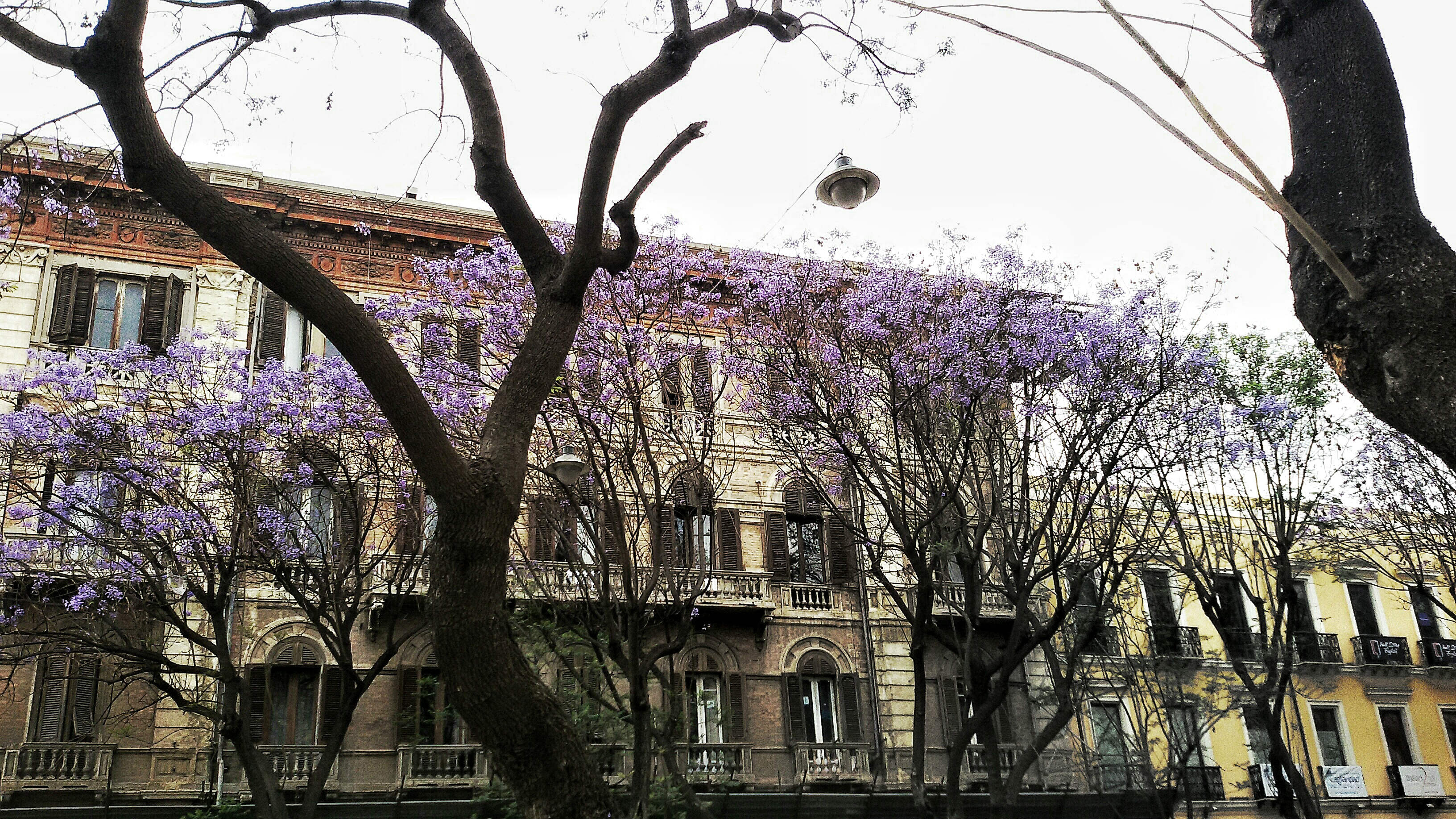 The Jacaranda has South American origin. I thought there was a particular reason why these plants were so widespread in the city. And instead, I found it is because of the favorable climate and its ability to adapt to these trees have been spread.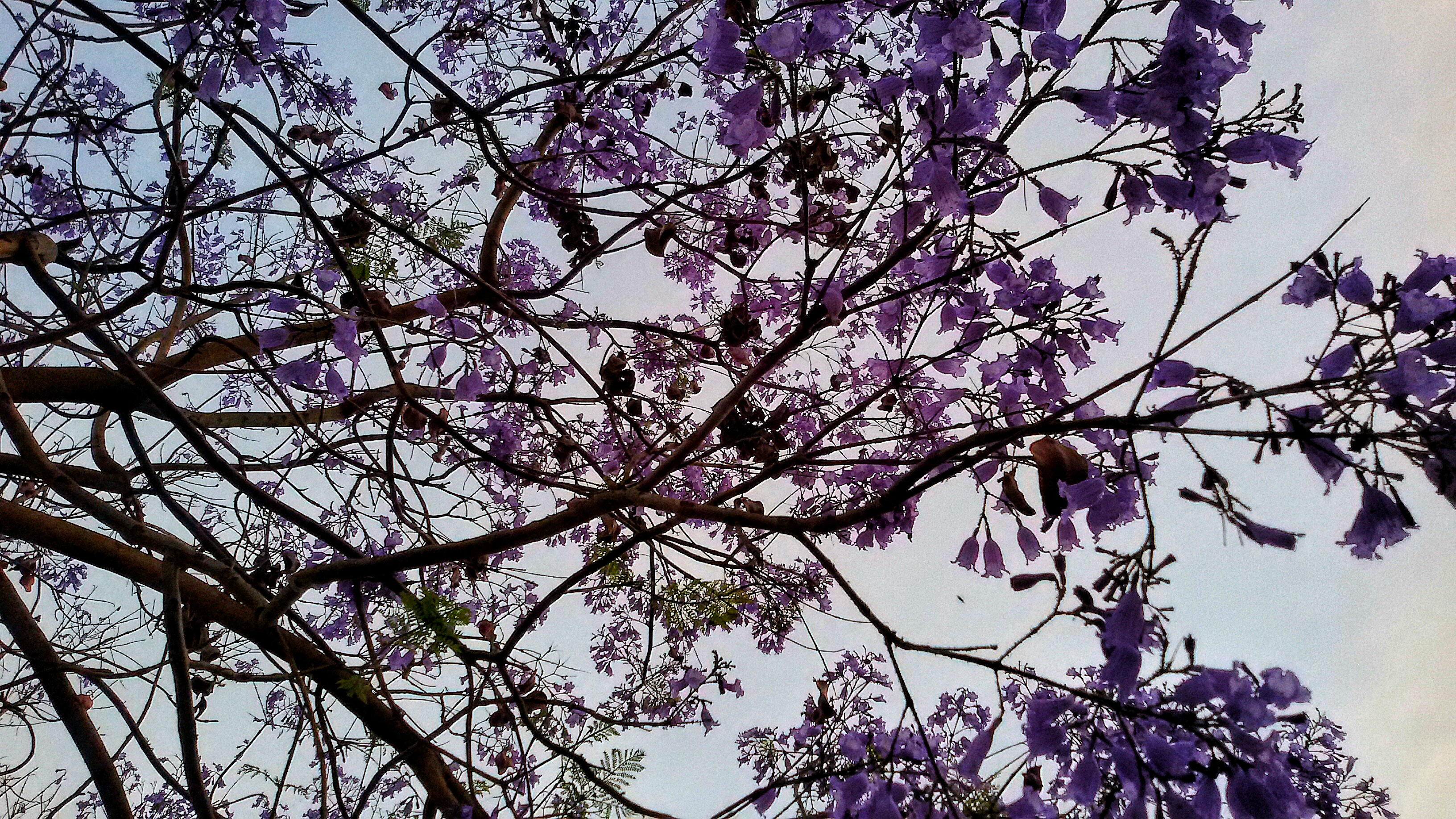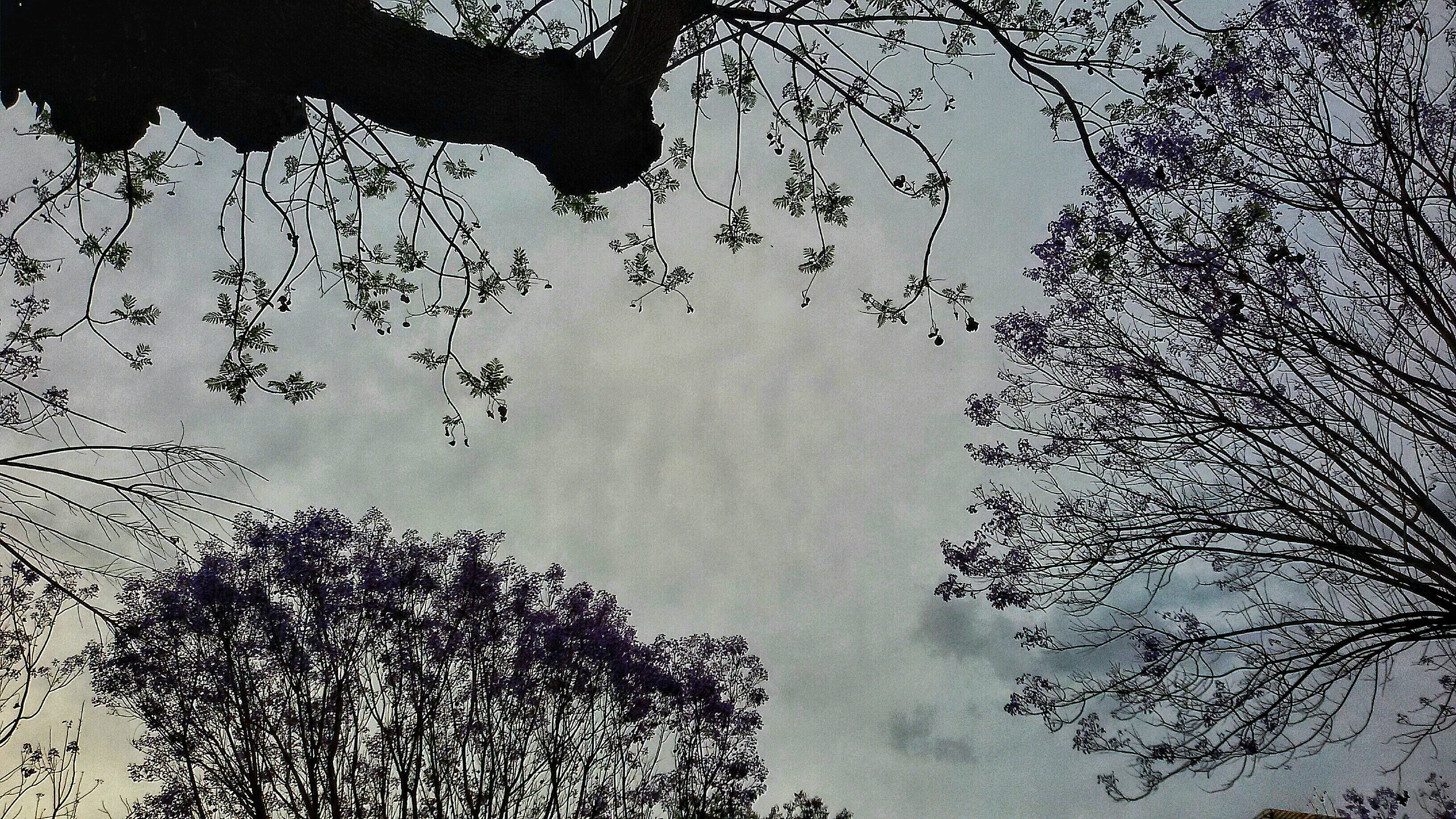 Like the flight of the flamingos, suddenly, when you enter the city, they will surprise you in the same way the flowering jacarandas, which stand me for its beauty and elegance. They seem embroidery. Every corner of the city, even the most anonymous, are enhanced when the flowering is happening.
The bright color of flowers gives the city a unique appearance. Cagliari, at this particular time of the year, manages to keep warm and welcoming atmosphere of a Mediterranean city, and at the same time, emphasize its regal and elegant soul that always belongs.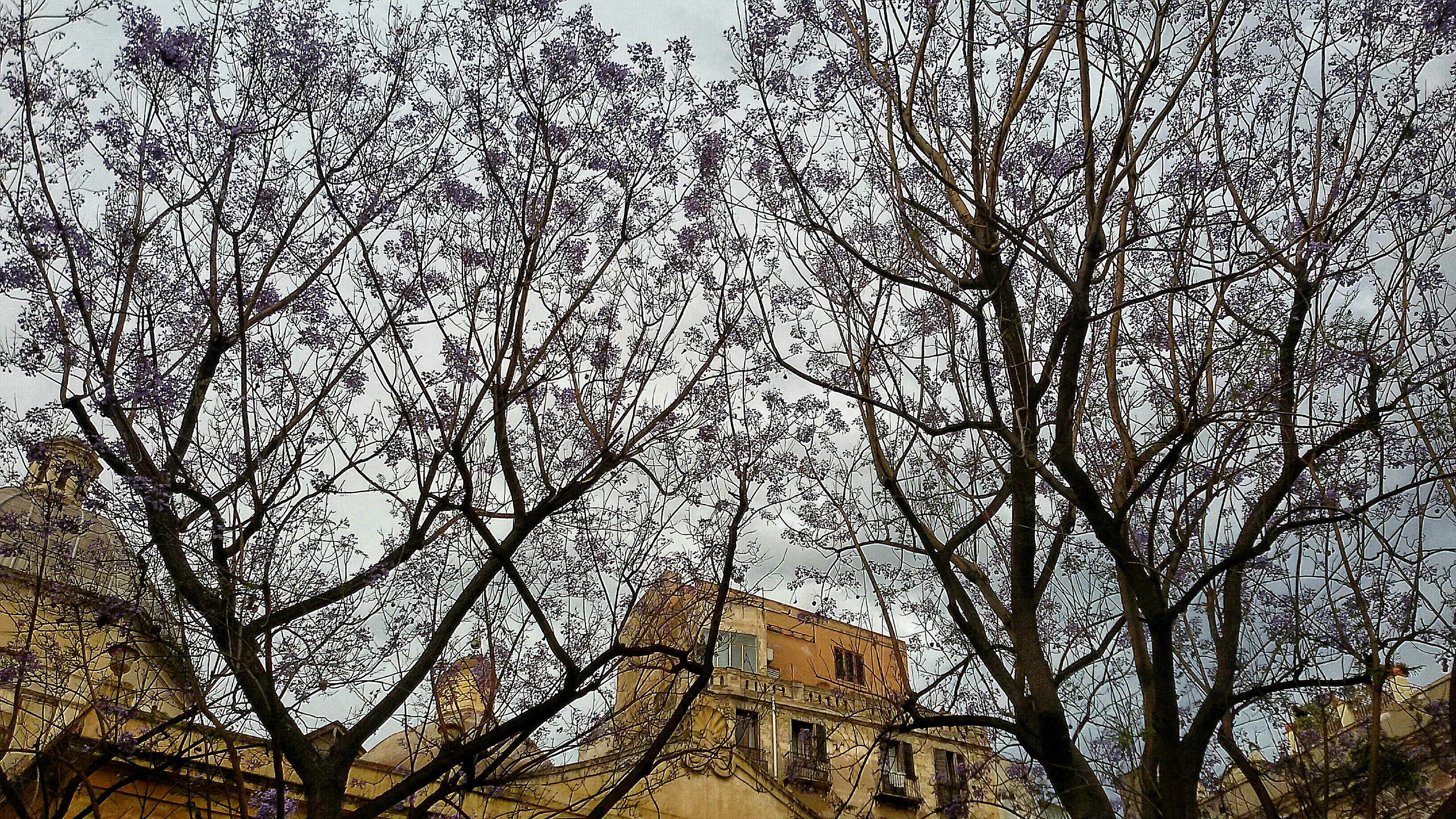 "I only want to see you in the purple rain"
If we talk about the purple rain, we can not stop mentioning this beautiful verse of the song Prince.
Clearly the reference is different, but that's exactly what I'm thinking when approaching this particular time of year, those two weeks or so, in June, in which I hope to see my city in an exciting purple rain.