Perdepera is one of the beaches belonging to the municipality of Cardedu located in the center of the east coast of Sardinia, in the province of Ogliastra. This province is quite unknown to most people and until a few decades ago it was now considered one of the most beautiful places in the world, enough to be chosen in 2013 the most beautiful province in Italy.
The whole area is characterized by its culture, traditions, history and especially its virgin and wild nature that fascinates everyone who visits it and contemplates the alternation of arid plains, white sand beaches, crystal clear waters, forests and rocks overlooking the sea.
The beach of Perdepera is a long beach of white sand, small natural dunes, surrounded by a lush pine forest and with crystal clear waters. It has a hotel immersed in nature where to stay, called Perdepera Resort and that will offer all kinds of services on the beach. We were lucky enough to attend a weekend with a group to practice yoga on the beach and we stayed at the resort. It was a sensational experience!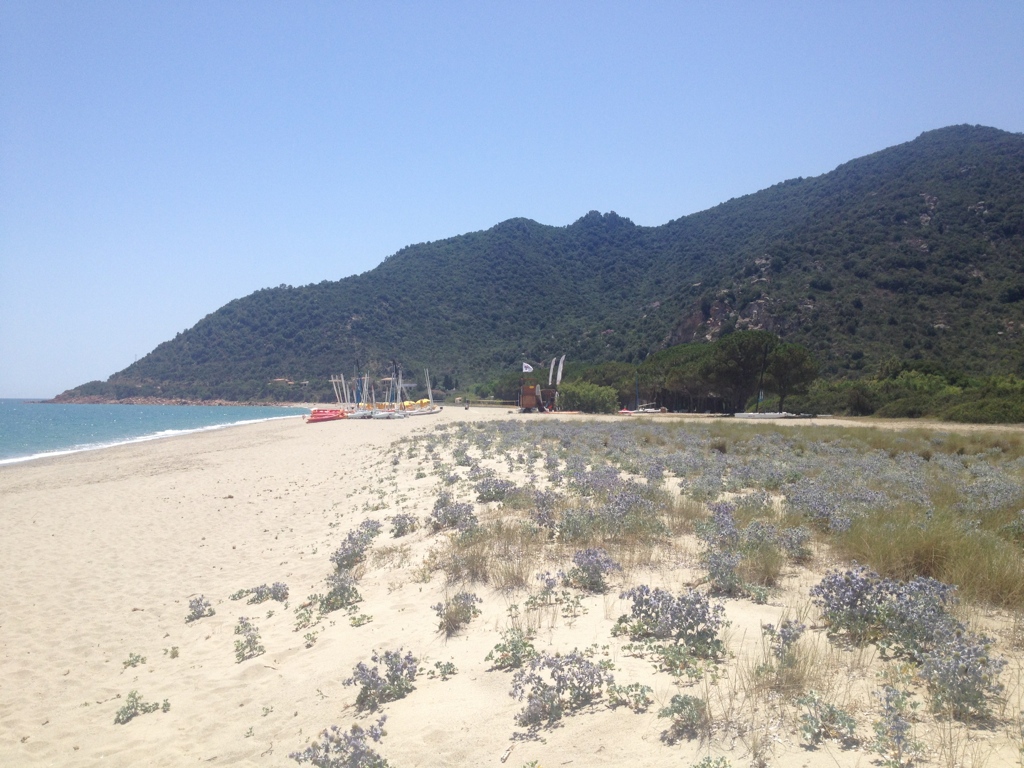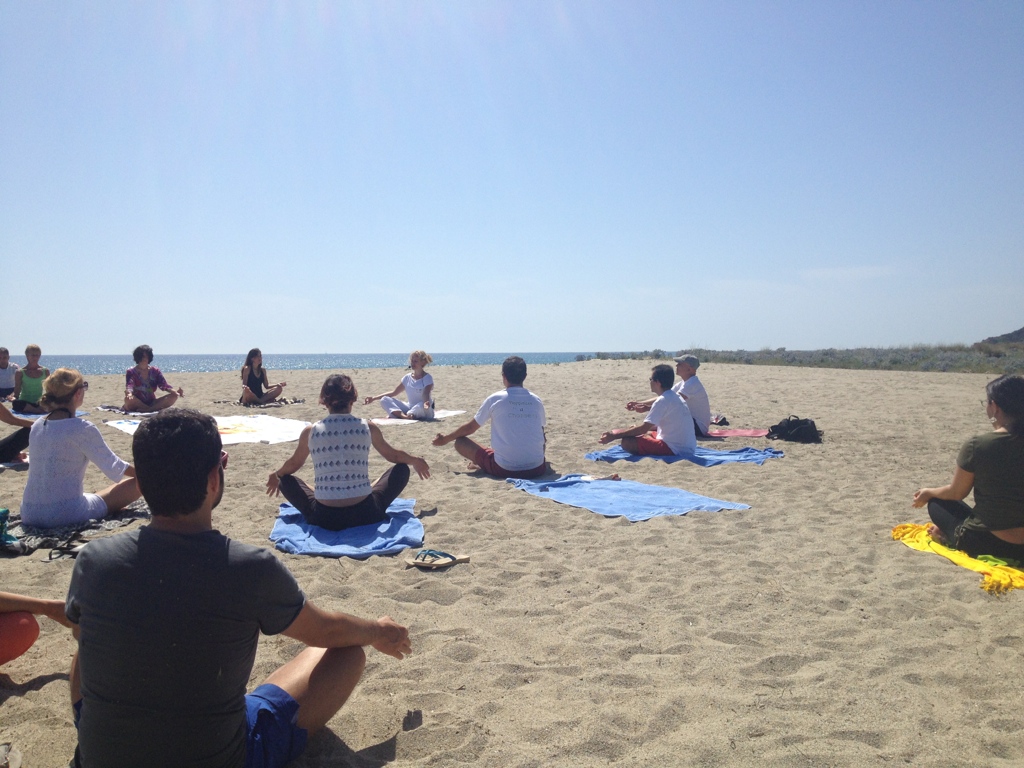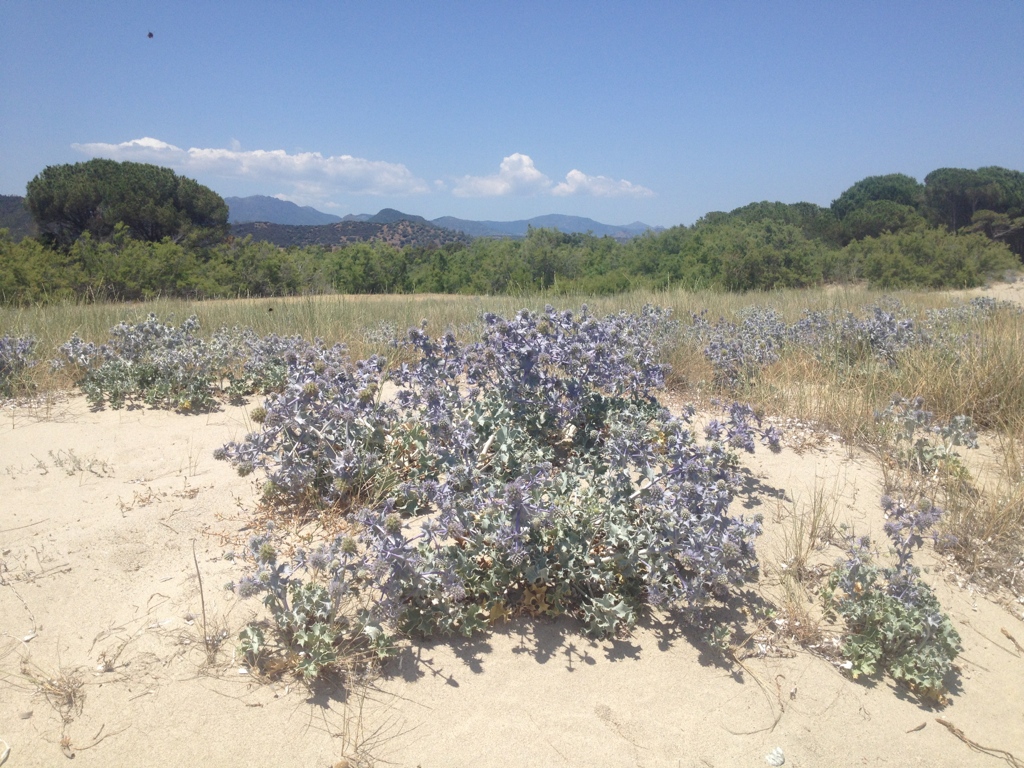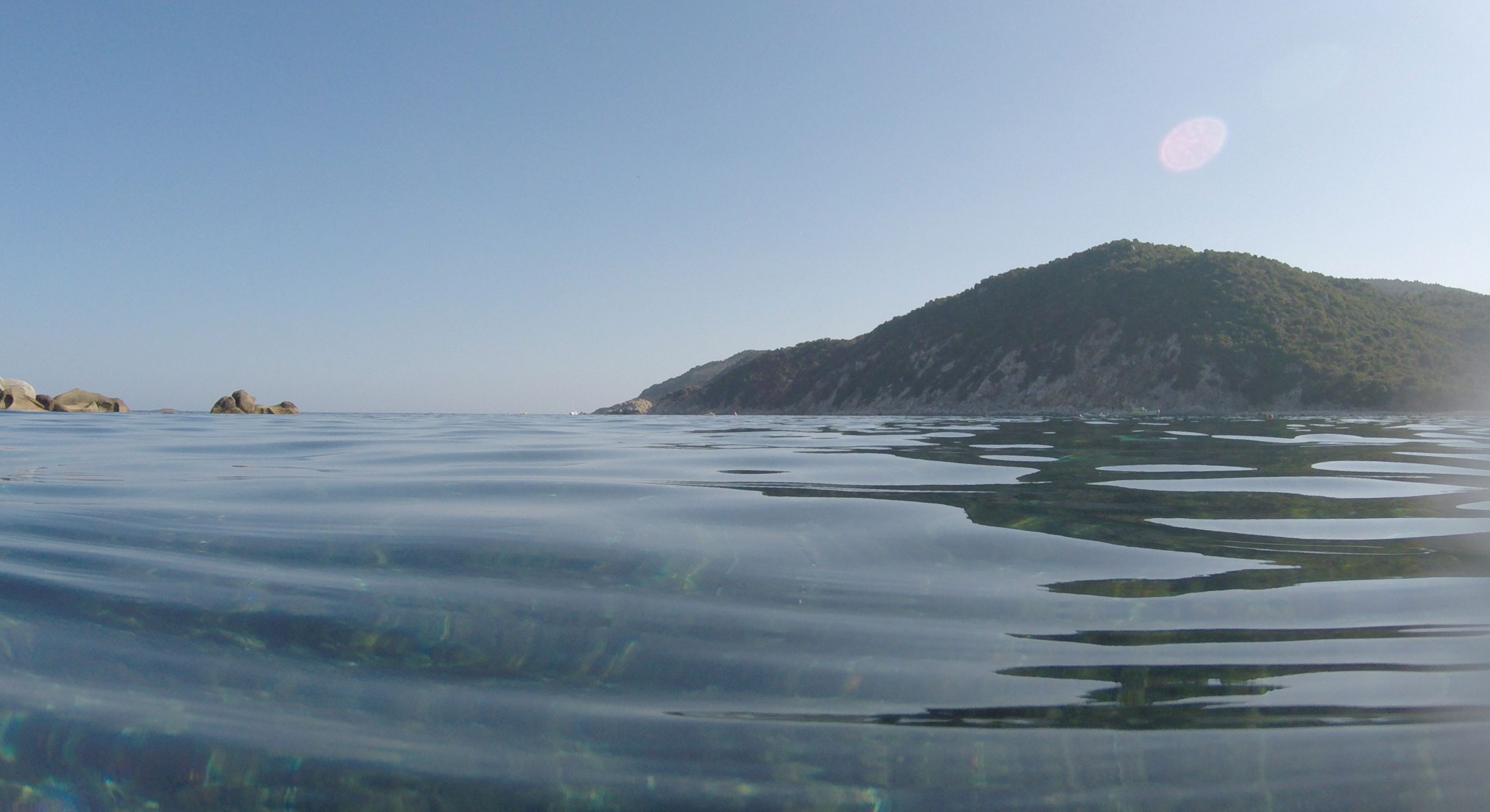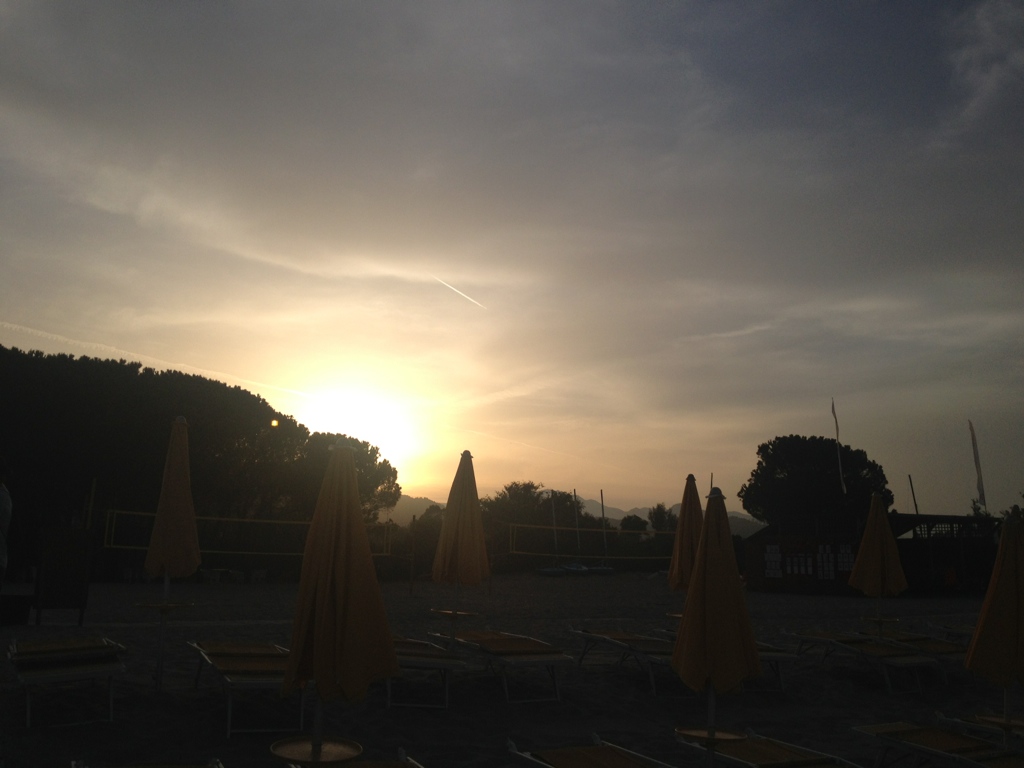 Comment of the tourist: one of the rituals when we visit the area, and that can not be missed, is to approach the population of Cardedu and buy their famous Culurgionis (and sea) in Pastificio Orrú: Via Municipio, 8, 08040 Cardedu OG, Italy . Telephone: +39 0782 75199. We are prepared to take you on the plane back to Spain! 😉
Culurgionis are a type of fresh pasta (very similar to a Japanese gyoza) stuffed with potatoes, pecorino cheese or ricotta, and as in this case, with a slight flavor of mint .. they are very good !. They are the first dish of Ogliastra, and Cardedu is a place where it is still possible to taste some of the best typical dishes of the local culinary tradition, which is one of the best on the island. Among these, culurgionis represent a unique first dish, perfect for any occasion, and ideal for savoring the authentic taste of Sardinia.
Location: https://www.google.es/maps/place/Playa de Perdepera