There is little to do. Every year at this time of year, appears again the irrepressible desire to be outdoors, and automatically in my head begin to jump from here to all images, images from popular sites that my beloved Sardinia are particularly close my heart and I can not wait for the time to see them again, but above all to revive!
One of these places is definitely, Nora.
Nora for me is one of those places where time does not exist, even if you go first, you think always known. It is just 30 km from Cagliari and very close, almost attached would say, to the charming little town of Pula, which in turn provides a warm and welcoming atmosphere. Nora is culture, ancient history, archeology, and there are beautiful beaches nearby, as well as the equally beautiful Chia and Teulada. It has a lagoon, a marina, the old church of Saint Efisio (the patron saint of Cagliari), but mostly there is something in the air of Nora that takes you away, which certainly has a strong and intense bond with the past and its history, a link is lonely when one is physically located there.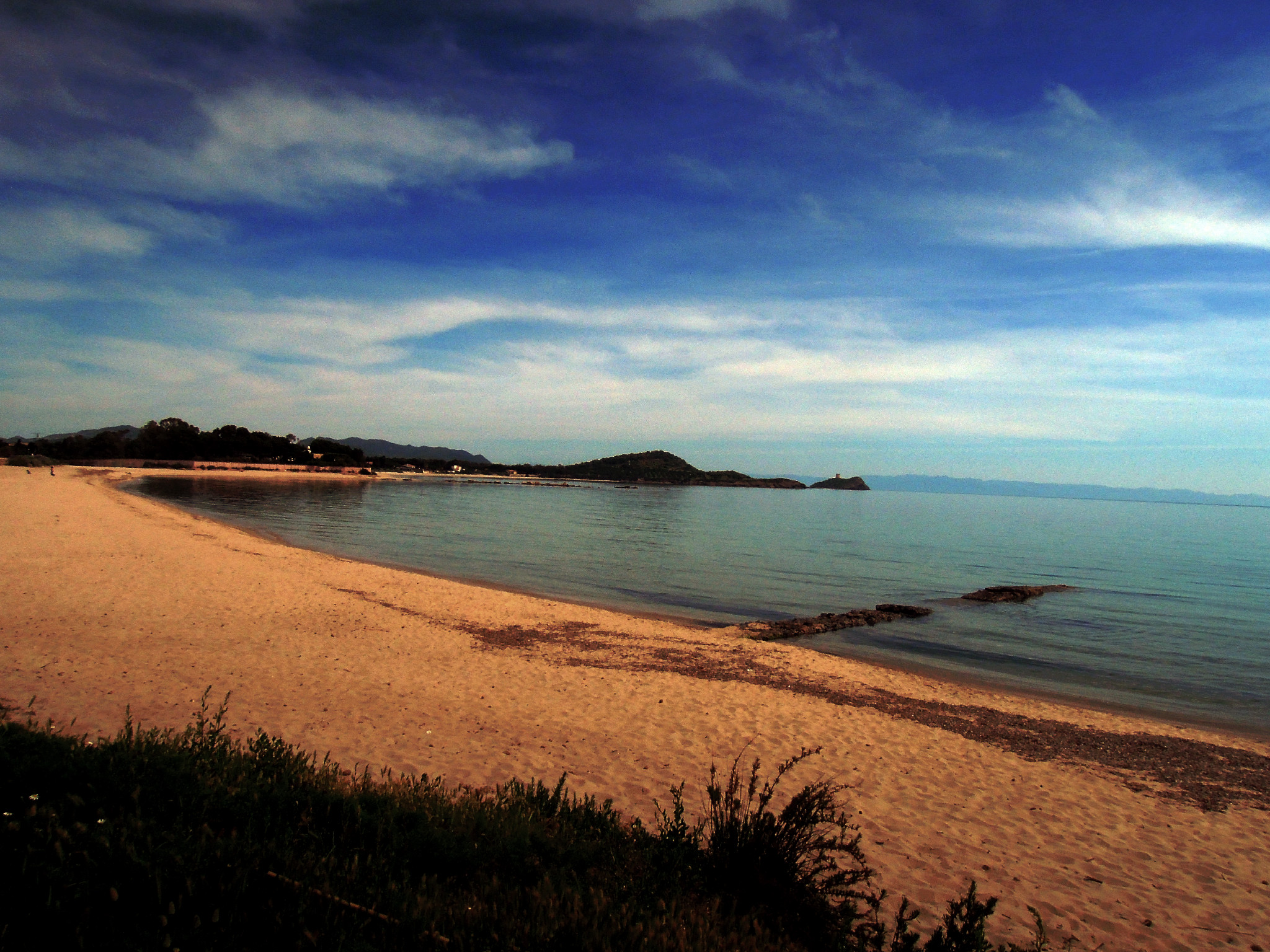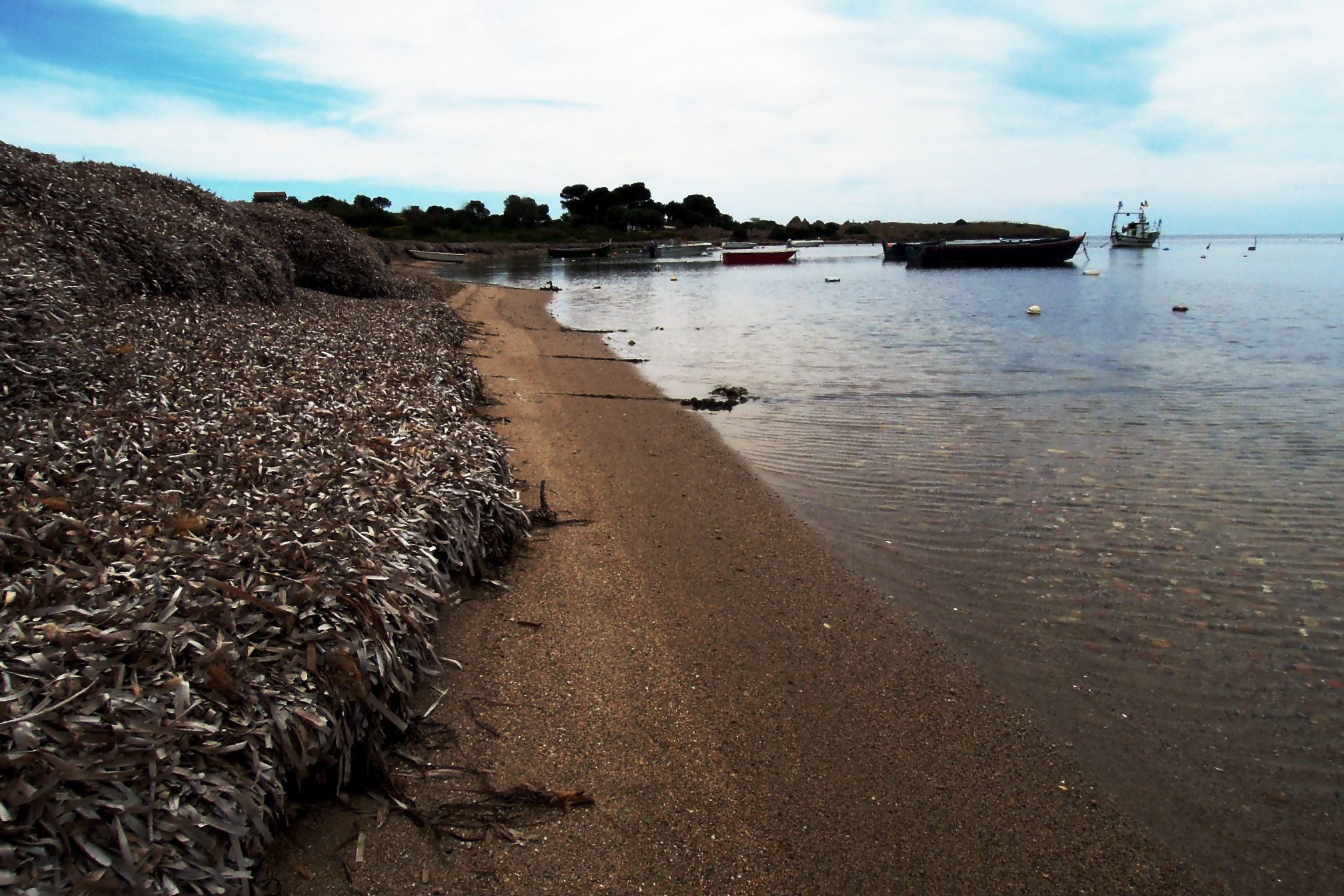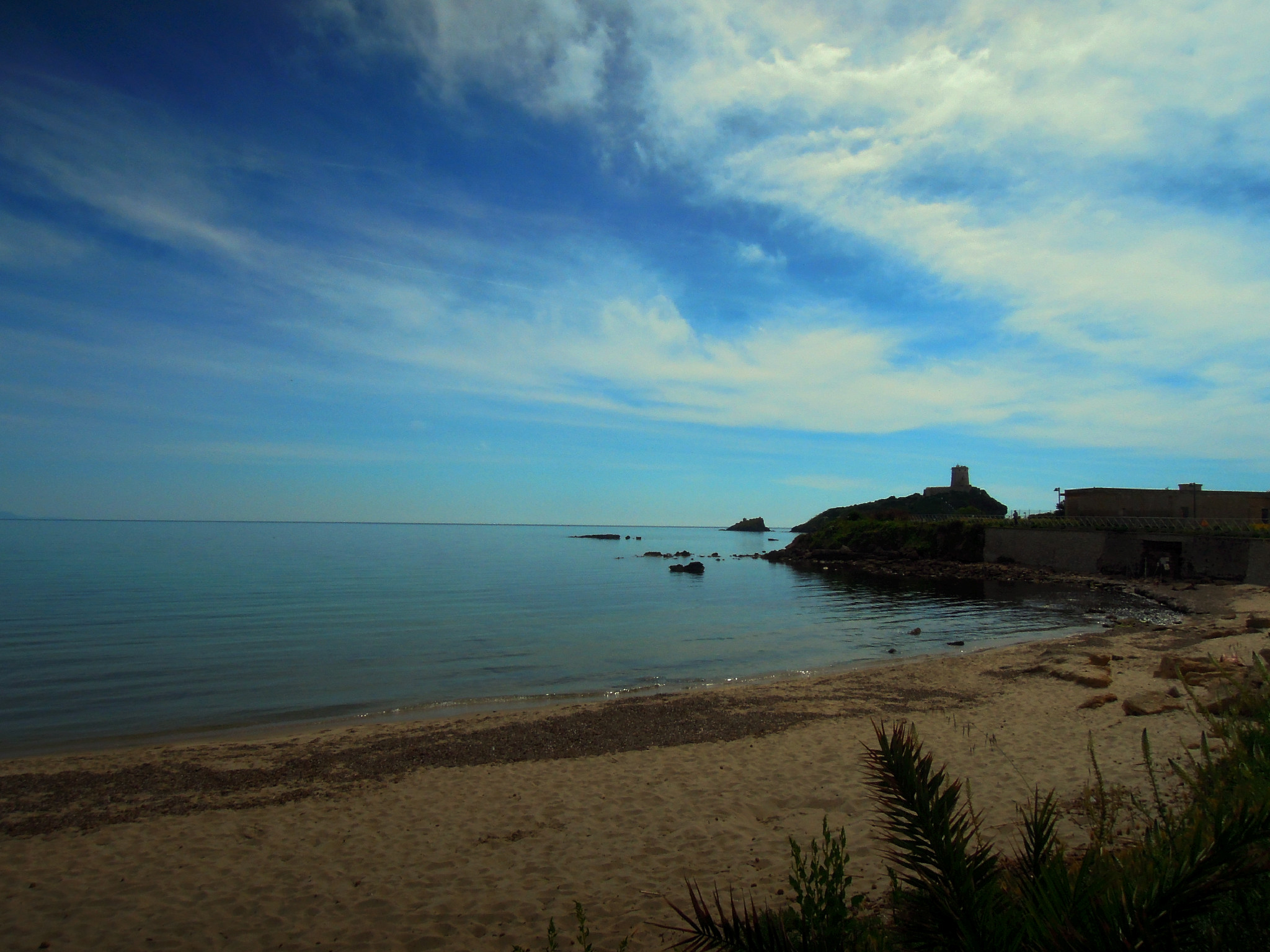 Nora, I always like to tell the truth, I often go throughout the year. Of course, spring is an explosion of colors and scents that create an even richer panorama, but if I tell the truth, I love Nora even on rainy days.
Especially in early summer, when spring arrives, and timed to the highly anticipated weekend as a gift wellness path in the Nora Club Hotel and Spa
This place is superb! Discovered by chance during a walk with some friends in December, the Nora Club Hotel & Spa is a 4-star hotel, open all year round to their customers (including those not staying at the hotel), and provides a small but very relaxing wellness program of an hour and a half with jacuzzi and Turkish bath. The SPA program be combined, while watching the rain fall from the window from a beautiful interior garden massage, facial and body treatments, hot herbal tea and enjoy a good time. The effect is sublime and very rewarding.
Among the many things that I love Nora, are the ruins of the ancient Phoenician city in 238 BC and came under Roman rule. Even today, the city retains its ruins in a way where one can perfectly imagine what life was like during this fascinating civilization. In the small Roman theater every summer cultural events of great beauty are organized, like The Night of Poets, a very interesting festival that blends well with the origins of Nora and its history.   Personally, the archaeological remains near the sea always have me, literally, crazy. The mosaic floors of Nora baths can still be seen and understood that this ancient Acropolis was a place of tranquility in a perfect location in the past. The small bay formed by a natural port located near the ruins creates a safe harbor for any kind of wind.
Sunny days are perfect for organize a guided tour of the ruins. But first I recommend taking a coffee on the terrace of the bar next to the box office. From there you can see the beautiful bay and the promontory that forms the home of the Aragonese Tower of Cortellazzo that from the hill overlooking the ancient Phoenician city.
Across the bay, it is the park of the lagoon. Here is a rescue center for cetaceans and sea turtles. The center also organizes several interesting activities including canoeing and diving, thanks to which you can visit the seabed and observe the archaeological finds of the ancient Romans.
A pleasant discovery that dates back some years ago, also created by young Recovery Center, is to Fradis Minoris fishing tourism, sustainable excellent restaurant serving an excellent menu with full respect of marine biodiversity. The chef, a very young boy with boundless creativity, prepares delicious dishes using products from the catch of the day only, which means reality as local fishermen and offers tourists the opportunity to savor the tastes and authentic flavors and seasonal.
Besides this, I tried another charming restaurant located on the main street of Nora and is open all year and is called Terme di Nora. The food is great and is a mix between Sardinia and Liguria.
There are many things we can do in Nora and I, I can frequent it often, I still have much to discover.
Nora is so beautiful and ethereal as a delicate female figure to behold, safe and discreet, almost shy, but fully aware of its beauty and the fact that once you know it will not be long before you have the desire to return to see, even for a simple greeting or a walk on the beautiful bay.
The Tourist comment:  In summer you should avoid visiting the ruins at noon on sunny days by the high temperatures that we feel our bodies will melt in front of the wonderful mosaics. Nevertheless (always are braves!), Please do not forget to bring water and a good hat.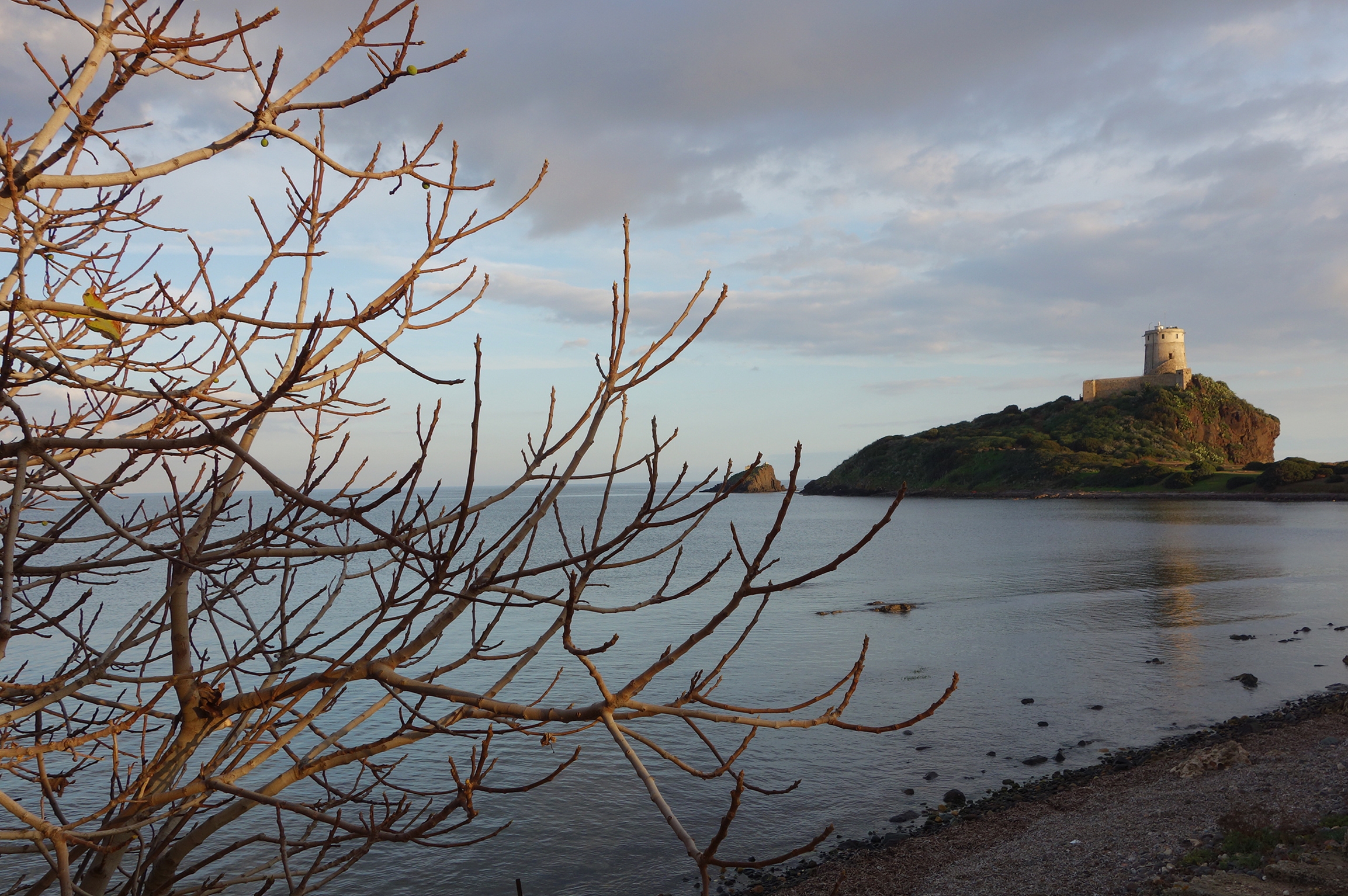 Location:
Hotel & Spa: https://www.google.es/maps/place/Nora Club Hotel & Spa
Beach: https://www.google.es/maps/place/Spiaggia di Nora
Archeological ruins: https://www.google.es/maps/place/Nora Archaeological Site