Now I'm back in the area of San Vito and, as promised, I made pictures of the mines of Monte Narba.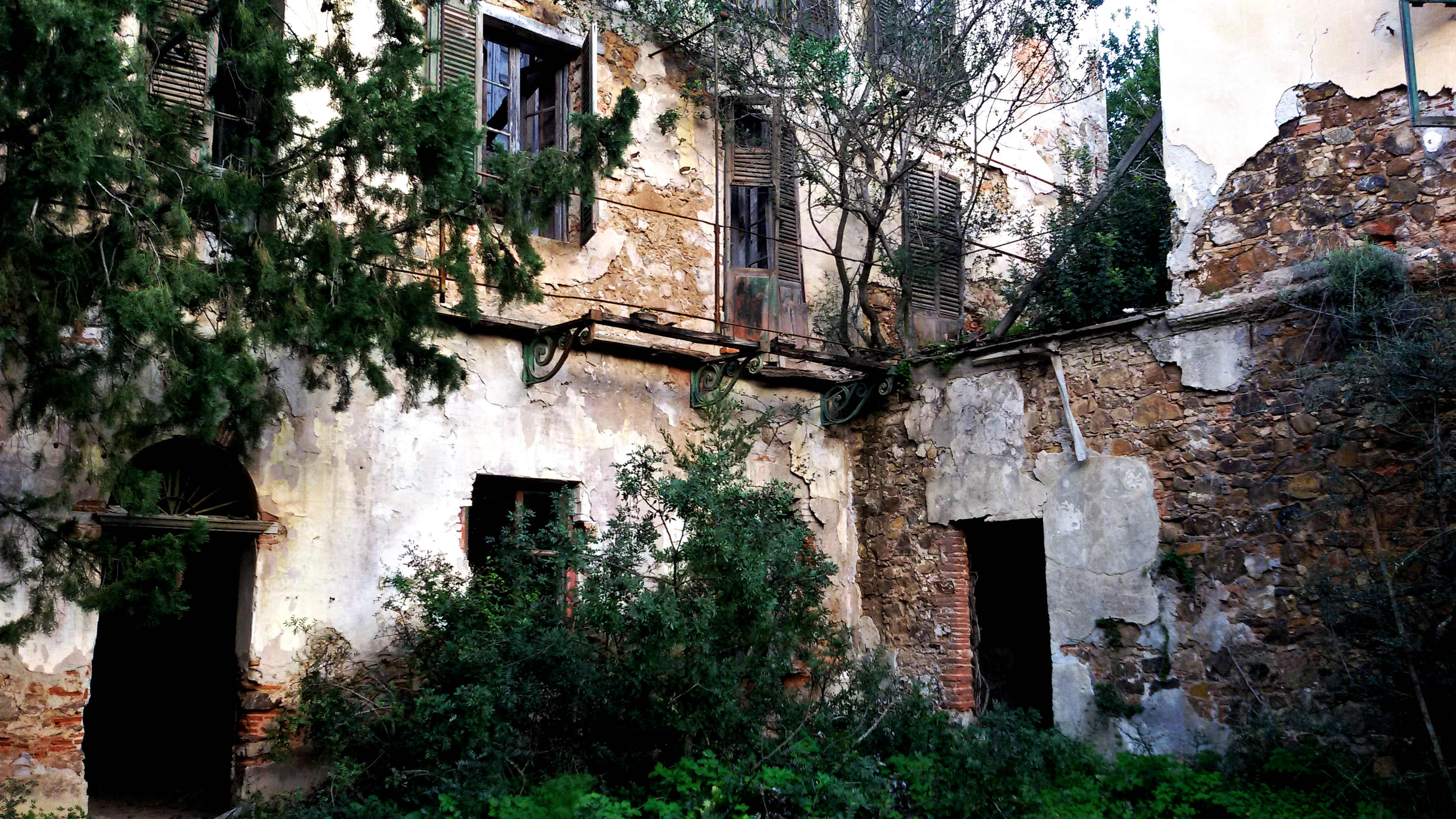 This time I went to visit the interior of the buildings, as I wrote in the previous post, still have some beautiful frescoes. In any case, it was a pleasure to come back and enjoy the feeling of visiting a haunted place.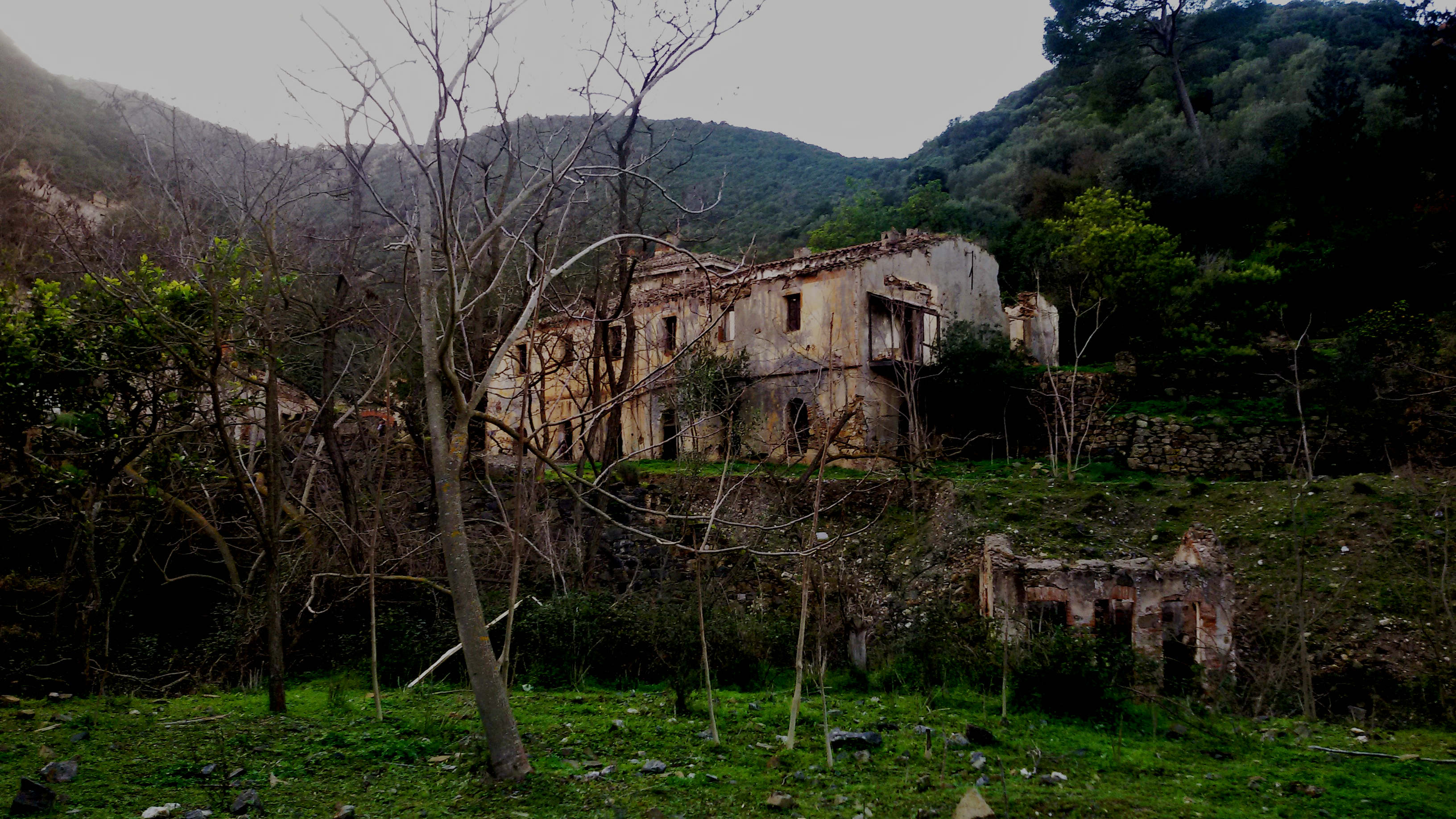 Location: https://www.google.com/maps/Mines Monte Narba
Where is it: a few kilometers from San Vito. Leaving San Vito, towards Muravera, turn right immediately after the bridge (the exit is indicated by a signal). After a few kilometers turn left on the dirt road leading to the village quickly (careful because the second exit is not indicated). It is not advisable to venture into the buildings  for security as there are frequent landslides.