Argentiera. What a particular place. A stop along the way. Argentiera is a piece of island history protected by a rough sea and a terrible wind that never stops blowing.
It is certainly a different place, which we have to recommend for its strangeness. Maybe not all audiences like it, but Argentiera has a beauty that catches many of us because of the feelings that are lived there.
Argentiera is a small town, formed by several buildings and containing an abandoned mine, which can be visited. It is a photograph of another era, times of struggle and hard work of its inhabitants. The mine closed almost forty years ago, surpassed by modern technologies, and the whole area fell silent … and was gradually abandoned by its people to survive.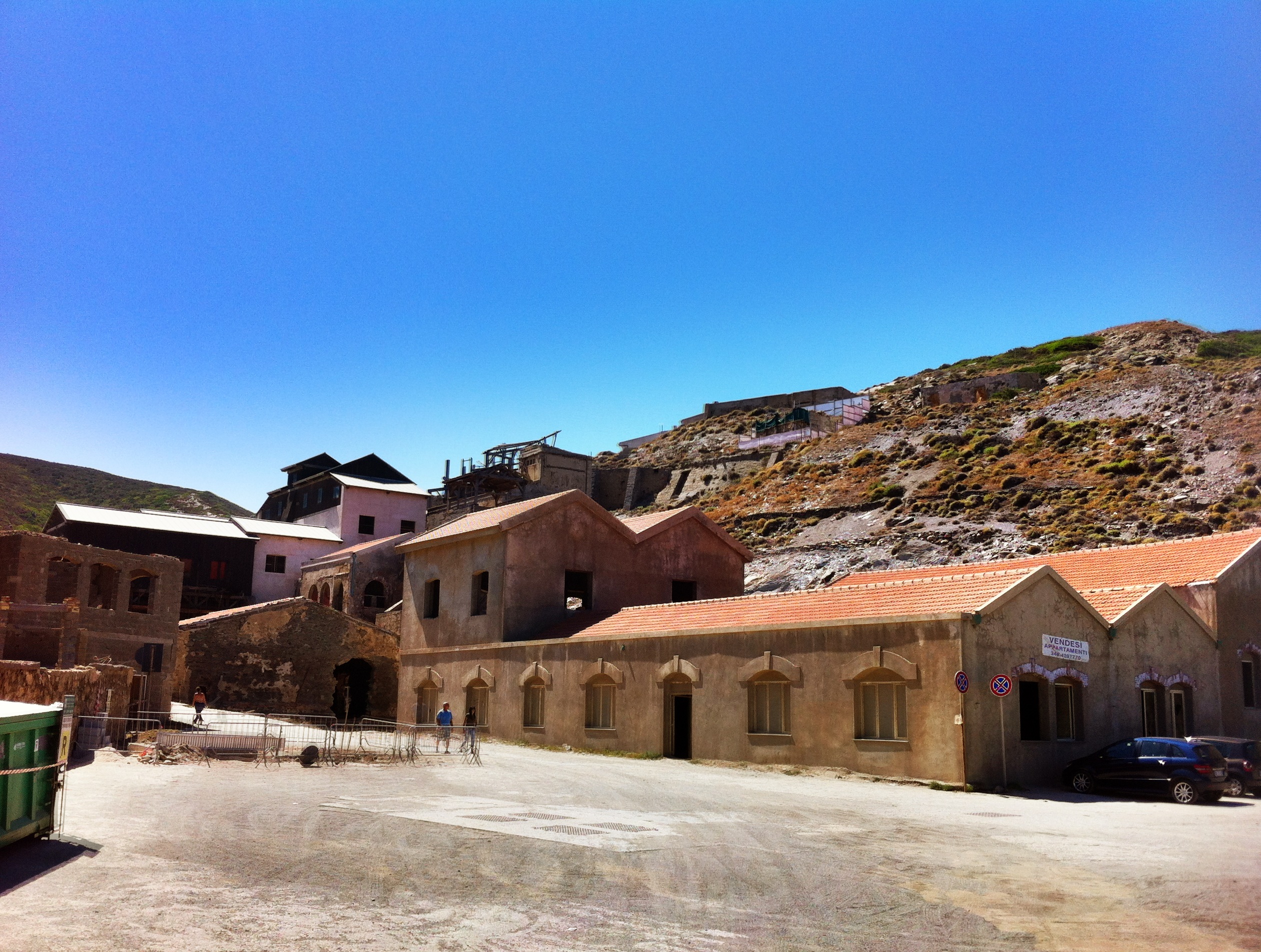 The Argentiera mine was exploited for centuries for its rich reserves of lead, silver and zinc and is part of the Geomineral, Historical and Environmental Park of Sardinia, recognized by UNESCO.
Its crescent-shaped beach is unique on the island, with a rough sea and a constant wind and very different from the typical sea that the island usually presents. The sand of this beach is mixed with gravel and mineral powder. The sea is extraordinarily clear and crystalline: its sparkles contrast with the brown rocks that flank the beach, generating a spectacular chromatic game.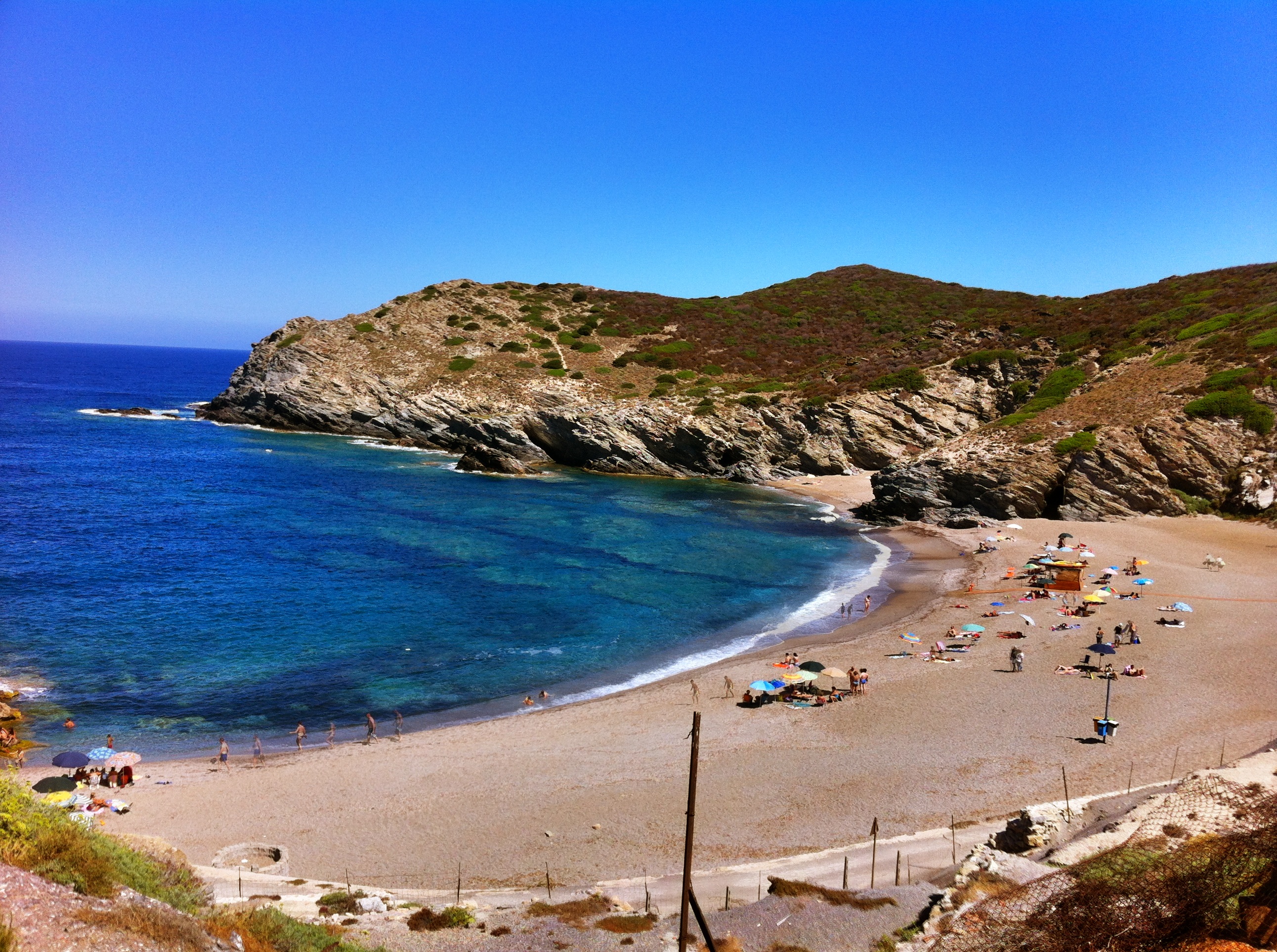 At dusk, the wind calms down, the beach gets dark, and the vestiges of the abandoned mine create a unique atmosphere … more typical of a horror movie….
That will captivate without a doubt.
For those who want to sleep, there are several accommodations, some very picturesque, such as the Calata di Soldi bed and breakfast. Also in the area there is a bar, restaurant … and the necessary services to spend a day or two.
Further north you can visit Porto Palmas, which has a white beach and quieter winds. From Porto Palmas, you can do a hiking path along dirt roads and parallel to the sea, which is called Li Marini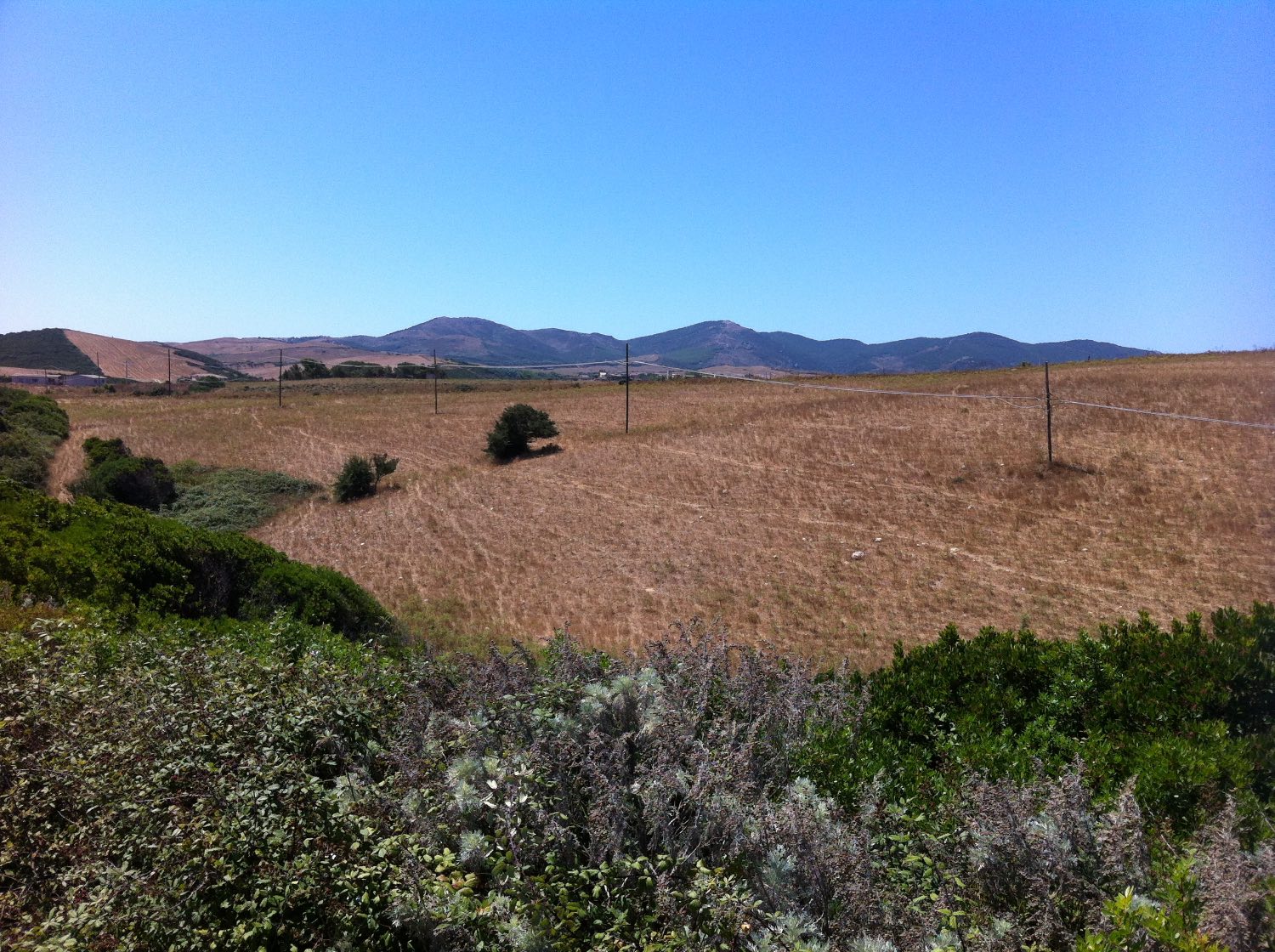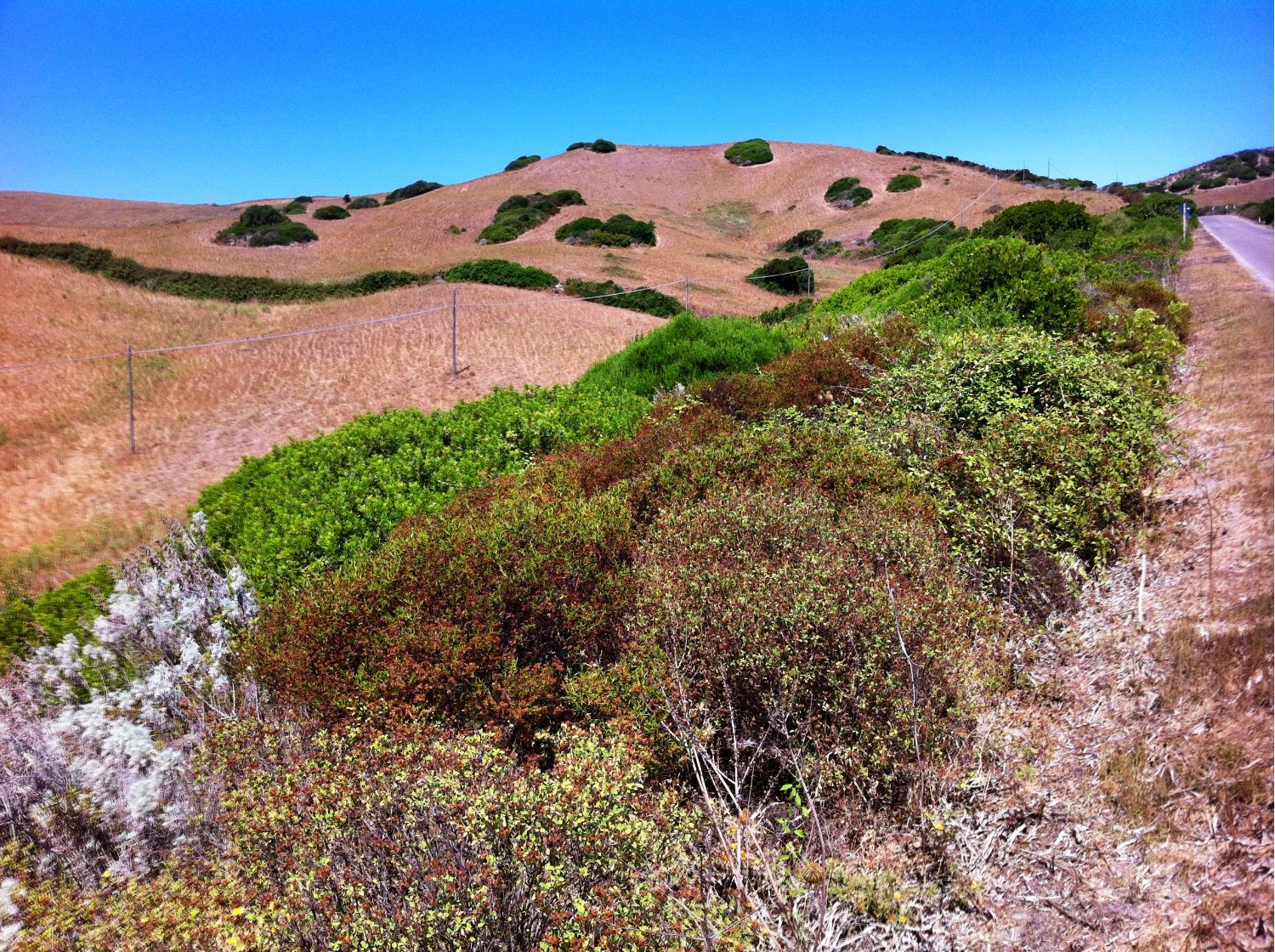 Location: https://goo.gl/maps/Argentiera